Ford India is Recalling 3,072 Units of Fiesta
Modified On Nov 22, 2014 03:14 PM By Sourabh for Ford Fiesta
Ford India is recalling 3,072 units of its midsize sedan Fiesta manufactured between October 2010 and December 2011. The recall is only limited to diesel TDCi models to replace the faulty part used in starting the diesel engine.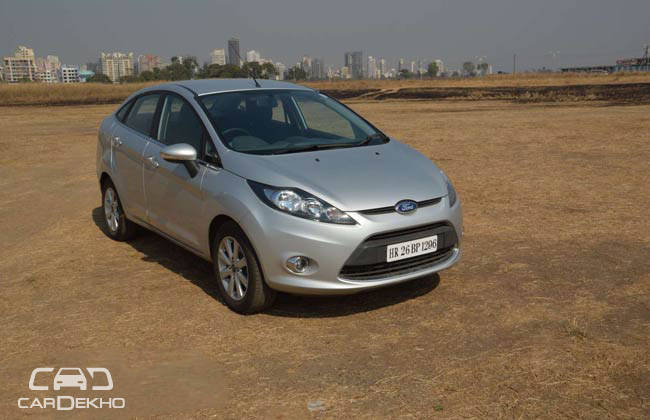 Ford India in a statement said, "We have initiated a field service action to correct a product concern on 3,072 Ford Fiesta TDCi vehicles. It further added that the dealers will contact the concerned customers to fix an appointment to replace the faulty part free of cost. The company will install newly designed, waterproofed Glow Plug Control Module which is a controlling unit of the 'glow plug control'-a heating device used to aid starting diesel engines.
"This is a proactive, voluntary recall action to ensure customers' safety and satisfaction and no accidents or injuries related to this concern have been reported," the company said.
Earlier this month, the premium carmaker Audi India also issued a recall of A4 sedans manufactured from November 2011 to October 2014. The company recalled 6,758 units of A4 to update parameters of airbag control unit while in October the company recalled 382 units of Q7 SUV manufactured between March and December 2012 over an issue of brake system flaw.
Since July 2012, over seven lakh vehicles have been recalled by various manufacturers such as Maruti Suzuki, Ford, Honda, Mahindra & Mahindra, Nissan and General Motors.
Was this article helpful ?
0 out of 0 found this helpful