Bugatti Chiron Photo Gallery: Meet the World's Fastest Production Car
Modified On Oct 05, 2018 12:38 PM By Saad for Bugatti Chiron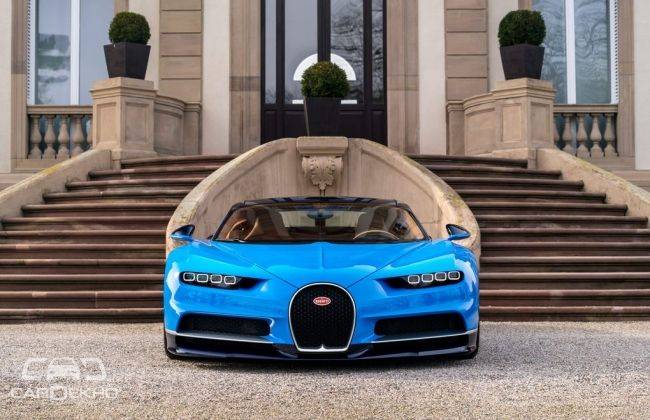 The world has just witnessed Bugatti Chiron in all its glory and is now left in utter bewilderment by the supercar. It is the direct successor to Veyron and was officially unwrapped at the ongoing 2016 Geneva Motor Show. The hypercar has managed to stay true to all the conjectures made on behalf of enthusiasts, who had been forming them through the course of years. Sharing a lot of design elements with the Vision Gran Turismo Concept, the Chiron is visually appealing from head to toe. The interiors are ostentatiously rich, with infinite personalisation options customer can demand as per their requirements.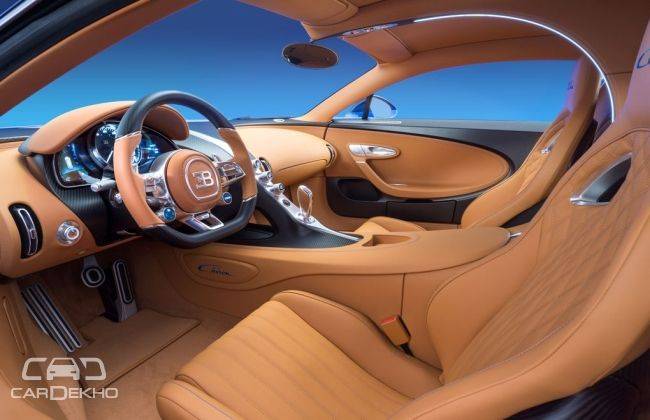 Driving this insane machine is the 8.0 litre W16 engine, which in turn generates 1500hp and staggering torque of 1600Nm. It comes mated to a 7-speed dual clutch automatic gearbox. While the top speed is rated at 420kmph, the acceleration timings are still concealed. Though, it has been claimed by sources that the beast can cross 100kmph barrier under 2.5 seconds. If these numbers are to be believed, then Bugatti Chiron is on the edge of becoming the world's fastest production car till date.
Many of us will have to satiate our desires just by gazing at this beauty on our screens, courtesy the limited production (only 500 of these will ever surface) and of course, the £2 Million price tag. Yet, we can catch a sight of Chiron with the help of this gallery and envisage it in our dreams!
Was this article helpful ?
1 out of 1 found this helpful