Bugatti Chiron Will Attempt To Become The World's Fastest Production Car
Modified On Oct 05, 2018 12:38 PM By Nabeel for Bugatti Chiron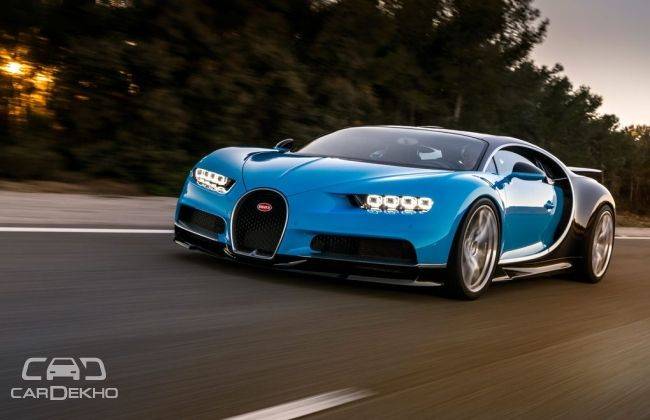 Bugatti Chiron, the successor of the current world record holder Bugatti Veyron, will finally make an attempt to become the fastest production car in the world. The attempt will take place in 2018, probably at the same facility -- the Ehra-Lessien test facility owned by Volkswagen -- where the Super Sport made its record. This was confirmed by Wolfgang Dürheimer, the CEO of Bugatti.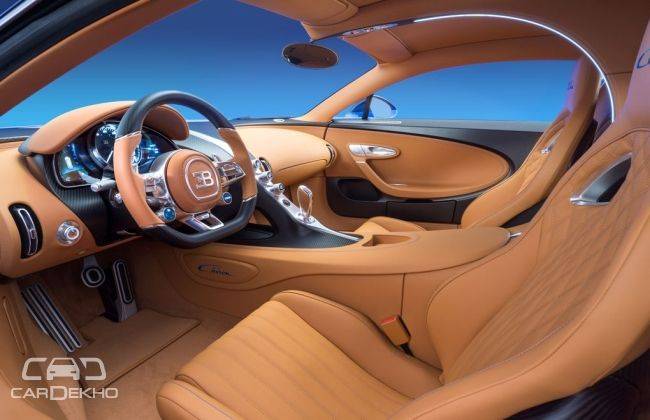 Bugatti took the automobile industry by storm when it launched the Veyron EB 16.4 in 2005. This car had a mid-mounted, 8.0-litre, quad-turbocharged W16 engine that propelled it to a top speed of 407kmph. It became the fastest production car after the legendary McLaren F1, which held the record since 1998 of 390.7kmph (rev limiter removed). The later iterations of the Veron became faster and, finally, the Bugatti Veyron 16.4 Super Sport became the fastest production car with a top speed of 431kmph. The Hennessey Venom GT also took at shot at the record in 2014. The Venom GT reached 435.31kmph but, as the run was unidirectional and not enough production cars were sold, it did not qualify under the Guinness Book of Records.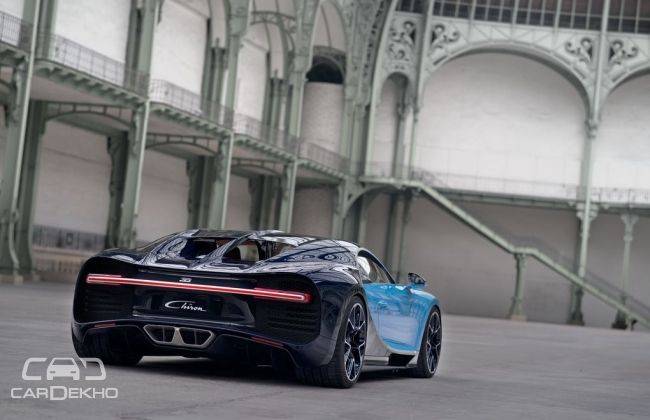 When spoken to about the record attempt, Dürheimer said, "We will try to lock in a new world speed record. I know the Chiron will be faster [than the Veyron Super Sport], but we don't how fast. We have the calculations from our simulations, but it is always different to sit in the car and actually do it." Both the cars (Veyron and Chiron) use the 8.0-litre, quad-turbocharged, W16 engine but, when asked to compare the output of the two, Dürheimer said, "About 95% of the Chiron's powerplant is different from that of the Veyron. We designed the original engine 13 years ago with 987bhp, then we brought it up to 1183bhp and now it is 1479bhp." He added, "You cannot just shake out this additional 492bhp from the same components, so it was a dedicated design process."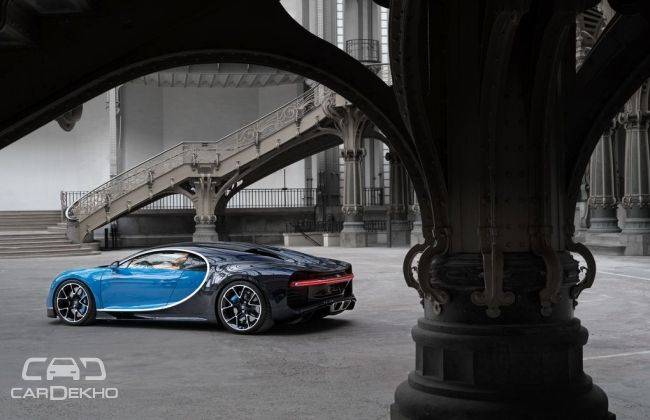 The Veyron Super Sport has a power output of 1,216PS and torque of 1,500Nm. The acceleration from 0 to 100kmph takes just 2.5 seconds. On the other hand, the Chiron has 1,520PS and 1,600Nm of torque. Dürheimer expects the Chiron to reach speeds of around 463.5kmph.
Also Read: Bugatti Vision Gran Turismo Project Revealed Ahead of Launch! (Image Gallery Inside)
Source: Autocar
Was this article helpful ?
6 out of 6 found this helpful