Maruti temporarily Shuts Down operation in Gurgaon and Manesar
Modified On Feb 22, 2016 11:56 AM By Sumit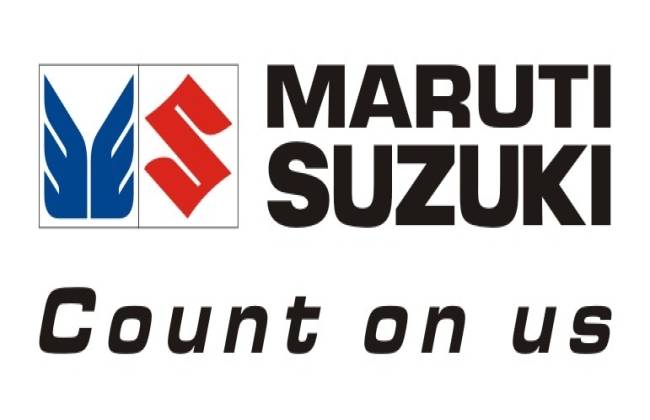 Maruti Suzuki has temporarily shut down its operations in Gurgaon and Manesar following the growing agitation in the state of Haryana. The protest is over the demand of reservation quota by Jat community in Other backward Class (OBC) category.
"Owing to the agitation in Rohtak and nearby areas, supplies of certain components have been disrupted. As a consequence, the Company has had to temporarily suspend manufacture of cars at its facilities in Manesar and Gurgaon, starting Saturday (February 20) second half", Maruti said in a statement.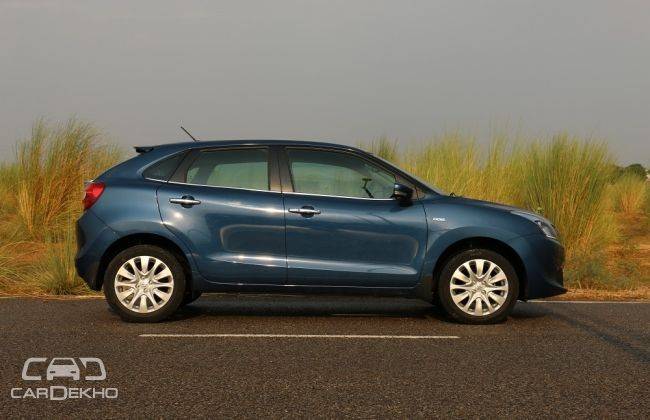 Jats constitute 29% of the total population in Haryana and the reservation issue has been simmering now for a while. "No one will be benefited by damaging public property. Therefore, those agitating and the youth should maintain peace in the state," said Mr. Manohar Lal Khattar, the Chief Minister of Haryana over the protests. There are reports that he acquiesced to their demand and said that "the Government has accepted their demands".

Manesar is one of the major facility of the Indo-Japanese automaker and depends heavily on it for the production of cars. The plant was recently in headlines as the workers went on a strike over wages. That protest was majorly due to the difference in wages of temporary and permanent workers. Mr. Kuldeep Janghu, general secretary of the Maruti Udyog Kamgar Union, said that time, "They (800-900 workers) are employed for about seven months a year. Of them, 200-300 gathered to protest on Saturday morning. Work is going on at the normal pace." The plant also observed one of the worst cases of violence over similar demands in 2012.
Also Read: Maruti keeps the momentum going; starts export of Baleno to Europe