GST On Electric Cars Reduced From 12 To 5 Per Cent!
Published On Jul 27, 2019 12:23 PM By CarDekho for Hyundai Kona Electric
The proposal to offer tax benefits of up to Rs 2.50 lakh for loan takers on EVs is yet to be realized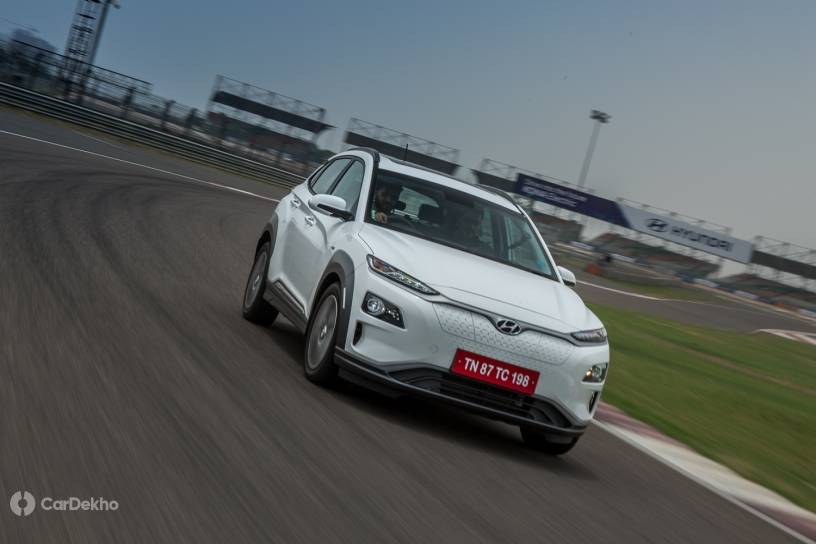 Revised GST rates to come into effect from 1 August 2019.
Recently launched Kona EV could get more affordable by up to Rs 1.4 lakh.
GST on EV chargers reduced too, from 18 per cent to 5 per cent.
GST exemption for electric buses hired by local authorities.
Further benefits for EV buyers worth up to Rs 2.5 lakh, still to come.
As promised during the 2019 Union Budget, the government has finally given a green signal to reduce GST on EVs from 12 per cent to 5 per cent. That means the prices of electric cars that are currently on sale are going to decrease soon. Hyundai had already announced that the Kona could get affordable by Rs 1.40 lakh when GST rates get slashed and we have done the math here.
Apart from the GST rate cut, the government had also proposed tax benefits of upto Rs 2.50 lakh for buyers who take loans for their electric cars. These benefits won't be a direct cash cut but something that will help you save up yearly in the form of tax payments. Seems all too difficult to understand? We have analyzed how much you can save up by using the expected prices of the Maruti WagonR-based EV.
There have been GST reductions in other aspects of electric mobility as well. The GST rates for EV chargers has gone down from 18 per cent to 5 per cent. Additionally, local authorities can get a GST exemption for hiring electric buses.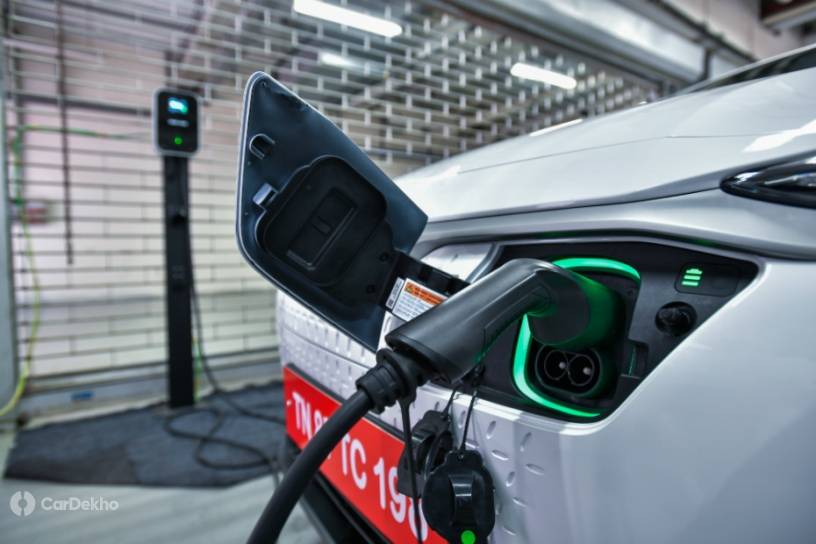 The new GST rates will be brought into effect from 1 August 2019 onwards. Wondering what electric cars could benefit from the GST reduction? Head here for the list of all the upcoming electric cars in India.
Read More on : Kona Electric Automatic