Chevrolet Cruze: The Most Value For Money Car You Can Buy?
Modified On Mar 10, 2016 06:10 PM By Manish for Chevrolet Cruze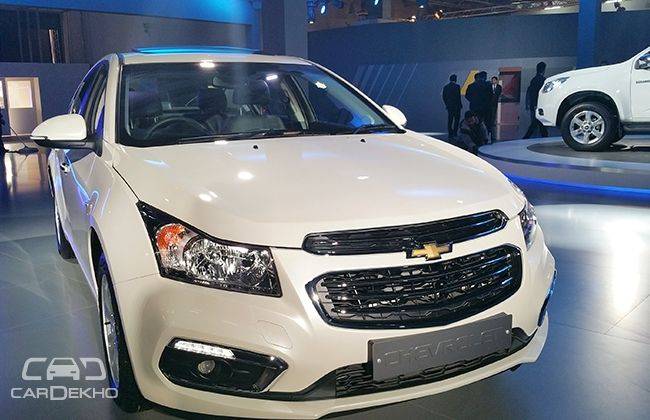 Yes, it might come as a shock but even though the American automaker has recently slashed the prices of its premium sedan, Chevrolet Cruze remains to be the most value for money car that one can buy in India, today. You see, with a price cut of Rs. 85,000, the Chevrolet Cruze facelift is now priced at Rs. 14 lakhs (Ex-showroom, New Delhi) and for that you get a 2.0-litre diesel mill, which is capable of churning out 163.7 bhp of power.
Cruze rivals the likes of the Hyundai Elantra, Toyota Corolla Altis, Volkswagen Jetta and Skoda Octavia in its segment and every single one of its competitors, seem to be more expensive and underpowered as compared to the American sedan. The Cruze's trump card is surely the power under the hood. Dial in the fact that the current Cruze retains the "in-your-face American sedan" aesthetics (which are seemingly compromised with the next generation), the sedan does make a strong case for itself.
This means that Chevrolet Cruze is capable of laying the likes of Audi A3 and previous generation A4 to waste and this is a lot for a car, which features the price tag of a reasonably priced compact SUV. In addition to this, the fact that Chevrolet Cruze retains the "in-your-face American sedan" aesthetics, which are seemingly compromised with the next generation update of the sedan also help make its case, as far as looks are concerned.
The big bow-tie logo which has gone rather skinny, the slim grille is a lot less aggressive on the next-generation
Cruze
, breaking away from the intimidating Americana appeal of the outgoing generation. A similar story continues with other design elements such as headlamps, bumpers, hood, etc, as well.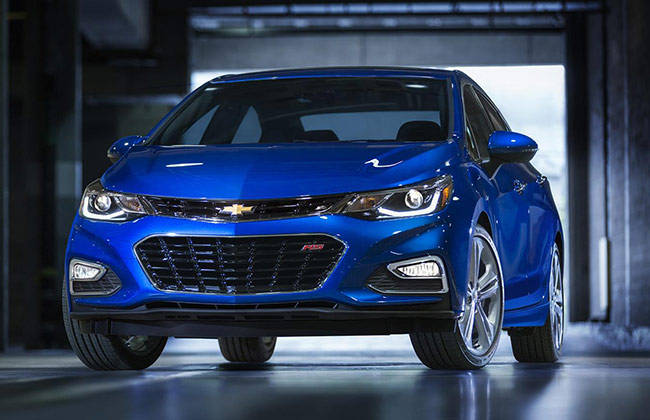 Another scenario in which the Cruze holds a strong hand lies in the used car market. You see, today you can go out and buy a used Cruze, which is less than 5 years old, with competitive creature comforts and in decent nick for a starting price of Rs. 5 lakh.Considering the fact that for Rs. 5 lakh, you get a car that can keep up with cars costing thrice as much, the Chevy Cruze should definitely be on your radar if you need a fast and cheap car.
This phenomenon of substantially depreciated value does not apply to luxury brands like previous generation Audi A4 or current-gen A3. So considering the fact that for Rs. 5 lac, you get a car that can take on rivals which are cost almost 7 to 8 times as much, while featuring competitive service costs - definitely makes Cruze one of the best buys of the country.
Watch Showcase Video of Chevrolet Cruze at Auto Expo 2016
Recommended Read: Chevrolet Cruze Prices Slashed
Read More on : Cruze india
Was this article helpful ?
0 out of 0 found this helpful