Volkswagen Gets Solutions Ratified for Dieselgate Scandal
Modified On Nov 27, 2015 10:07 AM By Sumit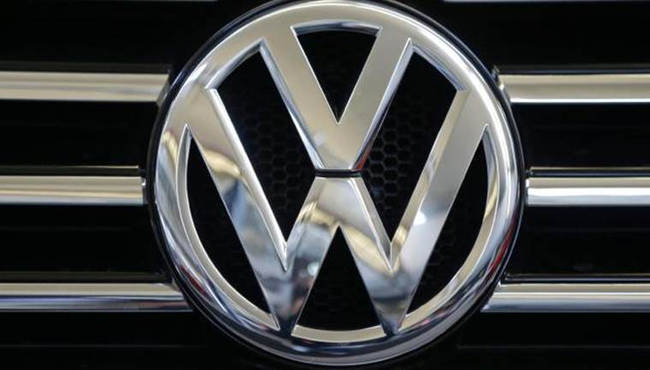 It seems Volkswagen has finally got some relief in the dieselgate scandal and will be able to control some damage caused. The carmaker has presented some technical rectifications to KBA authority of Germany for 1.6 and 2.0 liter turbo diesel engines. The company will be submitting remedies for 1.2 liter engine too which can include a software update by the end of this month. Implementation of the given rectifications will ensure that the cars follow emission standards. The authority has officially given clearance to three suggestions made by the automaker.

One of the solution which company got approved is fitting of a flow transformer around the air mass sensor to calm the airflow for EA 189 1.6 liter diesel engine.This mesh will control the swirled air flow and increase the measuring accuracy of the air mass sensor. Apart from this, a software update will be done on this engine. For the 2.0 liter engine also, a software update is required to be done. What provides the biggest relief to the company is that both the remedies stated above are applied in less than an hour.
The German automaker has ensured that all the measures taken are consumer friendly and does not affect the engine performance and fuel consumption. While the remedies for EA 189 2.0 liter engines are expected to get approval by February 2016, the same cannot be said for EA 189 1.6 liter engines as their clearance might get delayed till 2016 end.
Also Read:
Was this article helpful ?
0 out of 0 found this helpful