Jaguar Announces Launch Of Art Of Performance Tour In India
Modified On Dec 08, 2016 12:42 PM By akash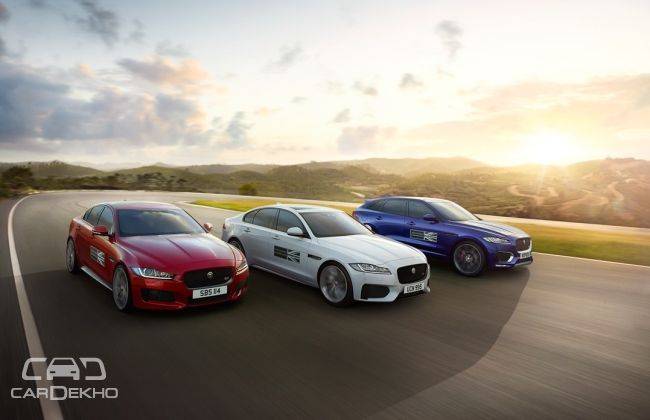 To give its potential customers a first-hand experience of its cars, British car manufacturer Jaguar has announced the launch of The Art of Performance Tour in India. It features a series of dynamic driving experience events which will, under the guidance of expert instructors, give customers a taste of what it's like to get behind the wheel of a Jaguar.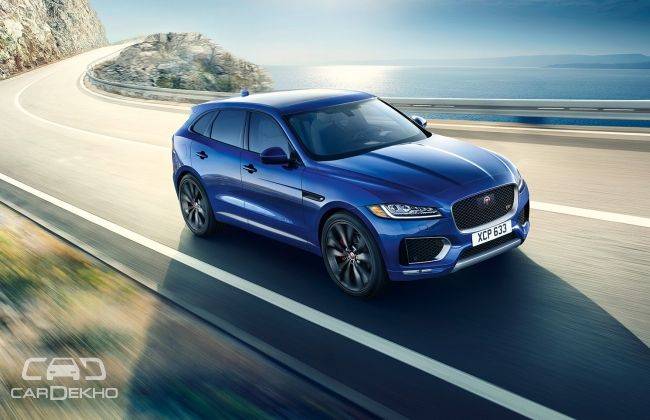 At the event, visitors will be able to experience the entire range of Jaguar vehicles – the XE, XF, XJ and F-Type, including the recently launched new SUV, the F-Pace. The event will be conducted on a series of specially designed tracks. The first event will be conducted on December 10 and 11 at the Kartainment Track, Rajiv Gandhi International Airport, Hyderabad. Further details regarding the event are available on Jaguar India's official website.
Announcing the event, Rohit Suri, president, Jaguar Land Rover India Ltd, said, "We are delighted to introduce 'The Art of Performance Tour' to Jaguar enthusiasts in India, who are known to be successful and competitive and I am sure that they will love the exciting experience of Jaguar vehicles".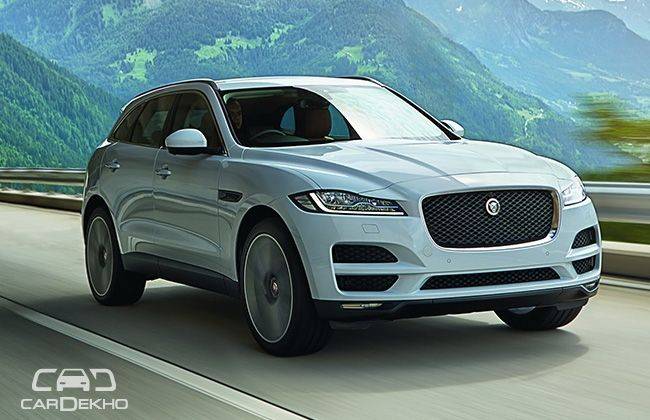 The luxury car market in India is dominated by the German trio of BMW, Mercedes-Benz and Audi. However, the popularity of other brands like Jaguar and Volvo is growing. Currently, Jaguar offers three sedans, one supercar and one SUV in the country. Its most affordable sedan – the XE starts – at Rs 40.25 lakh (ex-showroom, Mumbai).