Hyundai Group Unveils Dedicated EV Platform Called E-GMP With Up To 500km Range
Modified On Jul 20, 2021 04:10 PM By Saransh
E-GMP-based EVs will have a range of over 500km and could be charged up to 80 per cent in 18 minutes
Hyundai plans to have 23 EVs in its portfolio by 2025 including 11 dedicated EV models.
First products based on the E-GMP platform will go on sale by 2021.
E-GMP models will be mainly RWD with the option of AWD too.
E-GMP based EVs will support charging capacity of up to 350kW.
Its Integrated Charging Control Unit (ICCU) can also be used to charge other electricals and other EVs from the vehicle battery without additional components.

As EVs continue to gain popularity, several carmakers are making the shift to electric mobility with an increasing number of models in their product lineup. Now, Hyundai and Kia have introduced a dedicated EV platform.
Christened the E-GMP, it will underpin upcoming Hyundai-Kia BEVs (Battery Electric Vehicles). The first products to be underpinned by the E-GMP, including the Hyundai IONIQ 5, will go on sale by 2021. The IONIQ 6 and IONIQ 7 will debut by 2024. Hyundai plans to have 23 EVs, including 11 dedicated EV models, by 2025. IONIQ is Hyundai's dedicated sub-brand for electric vehicles (EVs).

While the current crop of EVs from Hyundai, including the Kona EV, is front-wheel driven, the E-GMP based EVs will primarily be rear-wheel driven. That said, it can also support a 4WD configuration as it can be equipped with an additional motor. The E-GMP platform will also underpin various high-performance models. The carmaker says the high-performance models based on the EV-only platform could accelerate from 0 to 100kph in less than 3.5 seconds, with a top speed of 260kmph.
Hyundai says the cars based on the new E-GMP platform will be launched across various segments. They will be designed to be spacious as they will have a long wheelbase, short overhangs, and a slim cockpit module. The battery pack will be placed inside the floor between the axles, resulting in better weight distribution and a low centre of gravity.
As far as charging is concerned, the E-GMP based EVs will support fast charging of up to 800V 350kW. It will be equipped with Hyundai's patent technology that can boost 400V to 800V for stable charging without the need for additional components. It will also be equipped with vehicle-to-load (V2L) function that allows discharging the vehicle's battery to power external devices as well as other EVs. The V2L function can supply up to 3.5kW of power. Hyundai claims that BEVs based on E-GMP will offer over 500km range on a full charge (WLTP). They can be charged up to 80 percent in 18 minutes through high-speed charging.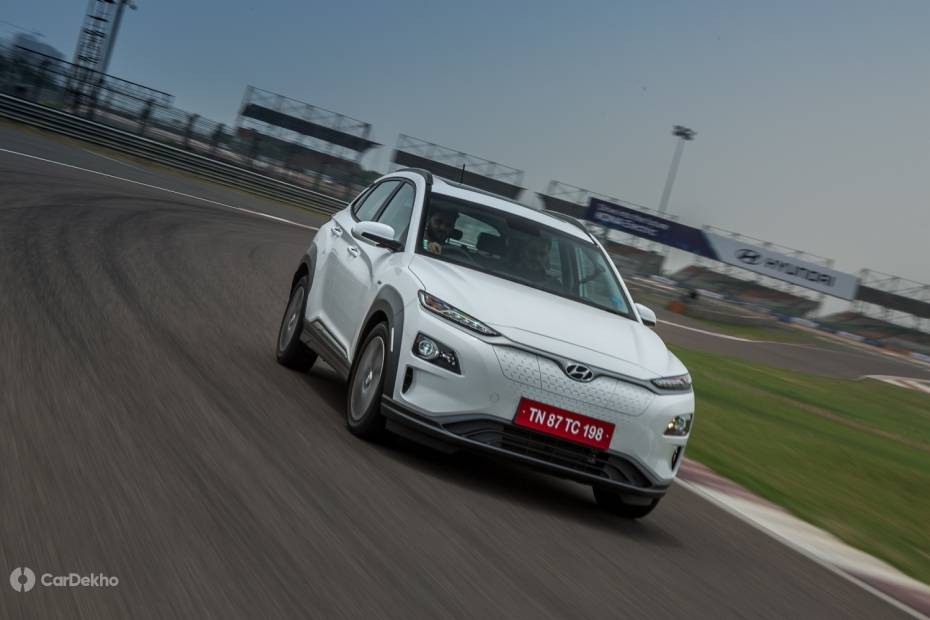 International markets, which are ahead in terms of EV infrastructure, are expected to be the first to get Hyundai's new dedicated EVs. Mass-market EVs from Hyundai are likely to arrive in India a couple of years later. At present, Hyundai offers the Kona Electric in India. It has a claimed range of 450km but as a premium offering, it costs nearly Rs 24 lakh (ex-showroom).
Also Read: Tata HBX-rival Hyundai Micro-SUV Spied Again; To Be Positioned Below The Venue
Was this article helpful ?
0 out of 0 found this helpful