Here's How Maharashtra's New EV Policy Will Benefit Electric Car Buyers
Modified On Jul 14, 2021 01:29 PM By Tarun for Tata Nexon EV Prime
However, only one car is eligible for the incentives being offered as part of the new policy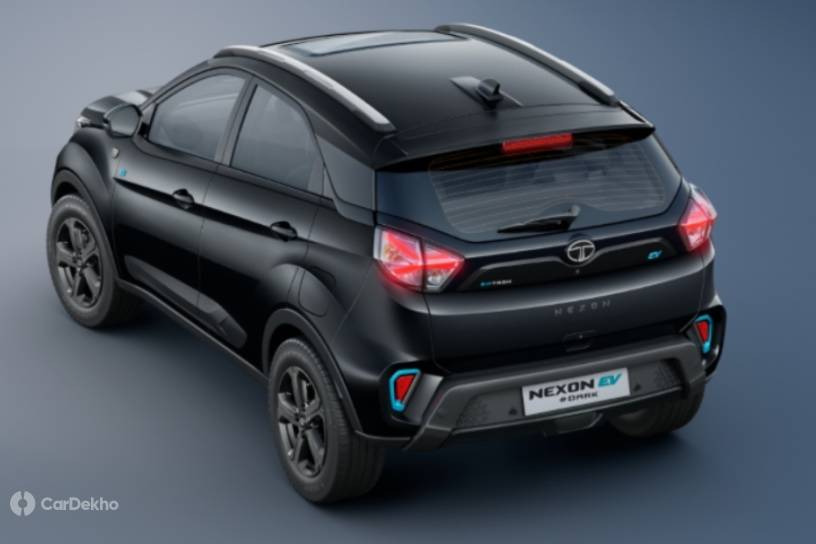 Maharashtra has announced its EV Policy for 2021 which it claims will make it the top EV producer by 2025. The policy aims to boost EV adoption among private buyers through various incentives and exemptions. With this, the state government is looking at a 10 percent contribution of electric vehicles to new vehicle registrations by 2025.
So, here are the top six takeaways from the new policy that will benefit prospective electric car buyers:
No Road Tax And Registration Charges
All new electric cars sold in Maharashtra will now be exempted from road tax and registration charges, which will substantially reduce their on-road prices.

High Incentives
Electric cars are being offered with incentives of Rs 1.5 lakh. Additionally, you can avail an early bird incentive of Rs 1 lakh if you buy an electric car before December 31, 2021, taking the total benefits to Rs 2.5 lakh. The state is also offering a scrappage incentive of Rs 25,000 for those who scrap their old car for an EV.
Only One Electric Car Eligible
The base incentive for EVs starts from Rs 5,000 per kWh, but the limit has been capped at 30kWh for electric cars. That means only the Tata Nexon EV is eligible for all the above incentives and benefits.
Growth In Charging Infrastructure
The Maharashtra government plans to set up 2,375 public and semi-public charging stations in seven major urban cities and four national highways. The urban areas, likely to include Mumbai, Nashik, Pune and Nagpur, will have more stations.

Incentive For Charging Infrastructure Development
The government is offering an incentive of Rs 10,000 for installing slow EV charging stations and Rs 5 lakh for moderate to fast chargers. Additionally, there will be property tax rebates for installing private charging stations within society premises.
Government Vehicles To Go Green!
All new government vehicles will be electric from April 2022, along with 25 percent electrification of public transport in six urban areas by 2025.
Read More on : Nexon EV Automatic
Was this article helpful ?
2 out of 2 found this helpful