Upcoming Tata Cars to get Automated Manual transmissions; details inside
Modified On Feb 22, 2014 04:32 PM By Jaimini for Tata Zest
Tata has unveiled two of its most important cars- Tata Bolt and Zest, in India. One being a hatchback, and other positioned in the compact sedan segment; both had gathered lot of attention during the unveiling event. As far as their launch is concerned, both of these are expected to hit the Indian roads by mid 2014. Tata Motors had also displayed Tata Nano Twist at the Expo, which is yet to arrive in the Indian market. The concept model of Nano Twist featured several unique attributes like an openable tailgate, new grille representing Tata's new identity-the humanity line, EPAS with new steering wheel, new bonnet and others in the list. The talk of the town is the all-new F-Tronic technology with which all of these aforementioned Tata cars have shown up. With this, Tata enters with all-together next generation in transmissions, that would simply woo the drivers at very first experience. This is certainly going to be a step ahead with driving experience, combined with an enjoyful ride. Out of all these recently unveiled cars, the compact sedan, Tata Zest, which is the outcome of Karl Slym's exquisite vision and able leaderships, has been introduced with F-tronic technology enabled, 5-speed automated manual transmission. As such, there isn't any competition against Zest by now in India. But, Maruti is another brand stepped in the hatchback segment with AMT enabled Celerio in the market.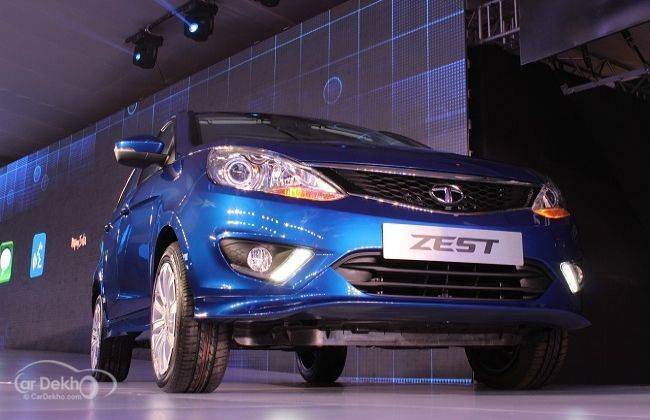 Lets just make a comprehensive study of Tata's most discussed F-Tronic technology in detail-
The next-generation transmission as claimed, is all about clutch-free driving, and feather-light and smooth finger gear shifting. Most interestingly, the technology is developed in collaboration with Italy based, Magnetic Marelli; the popular name behind supplying transmission for Formula 1 motorsports cars.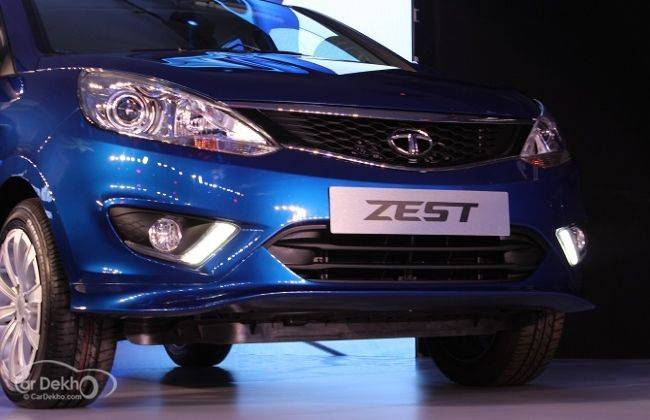 This is basically an electro-hydraulic mechanism, and is a set-up of an electronic control unit and a hydraulic system that operates to provide ease to driver in shifting gears without using clutch, either sequentially or fully-automatically. With Tata Zest, the technology for the first time is coming with diesel variant of the sedan. In common words, the technologically advanced transmission controls the car in the same manner like a driver would keep it in control. It automatically opens and closes clutch, engages and disengages the gears, and also provides option between modes of gear change- automatic and sequential.
The AMT (automated manual transmission) also ensures optimized fuel consumption and lower emissions. To make the vehicle fuel efficient, at the core position of gear system, there's a Transmission Control Unit (TCU) unit which syncs the gear shift by supervising clutch movements, the gears and the engine. The TCU combined with hydraulic actuators; the AMT unit is mechanised to deliver 10-15 % more fuel efficiency than any regular AT (automatic transmission) unit. The mileage figures are at par with any conventional manual transmission.