Nissan to come up with Duster like SUV
Published On Nov 14, 2011 06:56 PM By Vikas for Nissan Sunny
As the rumor has it, Nissan India might launch a 5-seater SUV like upcoming car Renault Duster with its own underpinning towards early 2012. Further elaborating on this, the new product from Nissan will be the rebranded version of Renault Dacia Duster. Sparks of this SUV are seen in car news industry. It is evident that after the launch of Renault Pulse hatchback, the French auto major is gearing up to launch the Renault Dacia Duster, the famous 5- seater SUV from Dacia. Renault India is said to offer the SUV in both petrol and diesel variants in four wheel drive and two-wheel drive variants.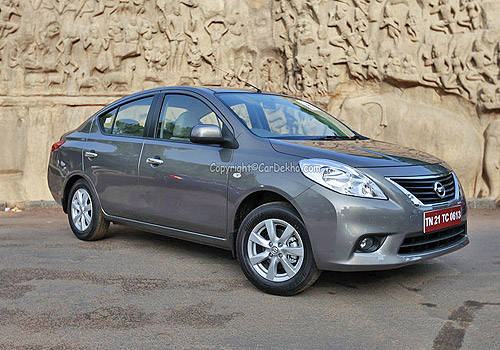 See More Nissan Sunny Pictures Read More on Nissan Sunny
After the recent acquisition of the small-time car manufacturer Dacia from Romania, Renault has decided to work on the rebranding strategy on Duster SUV with the fever on common platform sharing catching up aggressively. As with the pattern followed by the sister concerns, ideally the Nissan's 5-seater based on the Duster SUV is likely to be introduced after the Renault Duster launch. Reciting another example of the Nissan-Renault common platform sharing is the Renault launch of Pulse hatchback based on Nissan Micra quite recently. Renault is also said to be mulling over to launch the Renault version of Nissan Sunny sedan shortly. The cross-platform sharing is a common business prevalent in the global markets for quite a while now, which is gaining its pace in India growing exponentially with many examples to offer. The Renault-Nissan, Volkswagen-Skoda partnership is flourishing by each passing day giving an ample opportunity to the consumers to opt between a variety of models.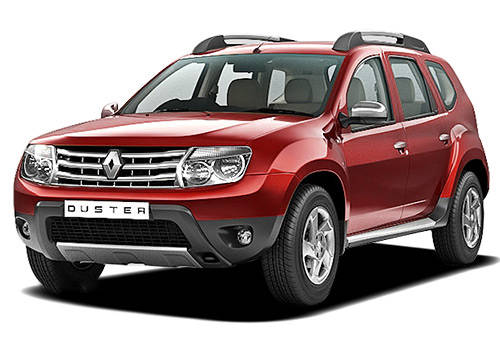 See More Renault Duster Pictures Read More on Renault Duster
Moreover, this enables the car manufacturers to place the price of the cars, such developed more competitively to drive sales volumes. We can list numerous successful examples, which have created nothing less than a revolution in the Indian car industry. The Volkswagen Polo-Skoda Fabia, upcoming Skoda Rapid based on Volkswagen Vento and Skoda Citigo developed on Volkswagen Up! and the list continues providing us the instances, which have proved to be unfathomable success stories. Developing cars based on the same platform is gaining popularity due to the advantage it offers with component sharing. This helps the car manufacturer in cutting down the production costs resulting in an economic price tag as opposed to its rivals in the same segment. Moreover, the consumers are exposed to more choice with the dealerships of each car manufacturer showcasing the same product under different name, though with abysmal changes.
Read More on : Nissan Sunny