Mitsubishi launches its New Montero and Evo X today
Published On Nov 18, 2010 03:35 PM By CarDekho for Mitsubishi Montero
Hindustan Motors has launched Mitsubishi's SUV (Sports Utility Vehicle) the all New Montero and its rally sports car Evolution X today at the Autocar Performance Show, 2010 in Mumbai commencing today. The New Montero is is the upgraded model of its previous Mitsubishi Montero whereas the Evo X is inspired from current sedan Mitsubishi Lancer.

New Montero is will come with the same with the same 4-cylinder engine with 3200 cubic capacity with a turbo-diesel engine with mated to a 5 speed manual transmission gearbox with BS – 4 compliant with the inclusion of a new catalytic converter and swirl control bulb addition. Its power has increased by 37 bhp to bring the grand total to 199.28 bhp whereas the extra 59NM torque takes the twist force to 450 NM which is more than the previous model. Minor changes have been made in from and rear bumper to make it more stylish.Price for this SUV is expected to be Rs. 38.95 lakh rupees (Ex-showroom in New Delhi).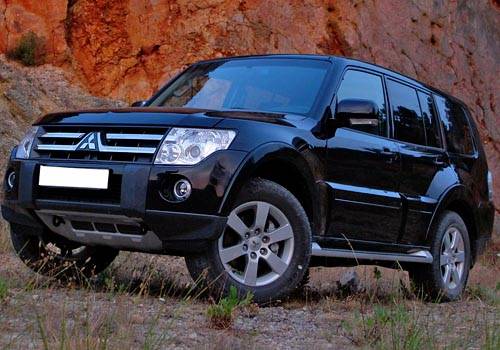 See More Mitsubishi Montero Pictures Read More on Mitsubishi Montero
The other new Evo X is also on display in the Autocar Performance Show. Evo X is powered by turbocharged 2.0- litre petrol engine. Evo X generates 291 bhp of power and reaches speed mark of 0-100 Kph within 6.6 seconds, 60 to 120 Kph takes only 5.4 seconds. The X will come equipped with a six speed, double clutch, DSG type gear-boxThe accelaration this car is phenomenal and top speed over 180 kmph can be acheived. Mitsubishi has priced the Evo X at 49.95 lakh rupees (Ex-showroom in New Delhi). This car is expected to be one of the best sports car for the Indian market.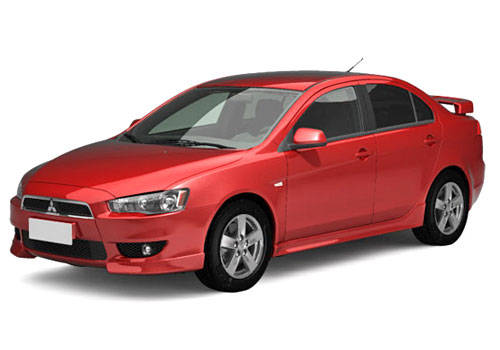 See More Mitsubishi Lancer Evolution X Pictures Read More on Mitsubishi Lancer Evolution X
Currently Mistsubishi is dealing with 5 cars in Inida namely : Mitsubishi Lancer(Sedan), Mitsubishi Cedia (Sedan), Mitsubishi Pajero (SUV), Mitsubishi Outlander (SUV) and Mitsubishi Montero (SUV). With addition of the New Montero and Evolution X Mitsubishi is looking forward to grip the Indian auto market. With additions in technology, power and features Mitsubishi's New Montero can give a tough competion to with Toyota Fortuner, Toyota Land Cruiser Parado, Audi Q7, BMW X3 and Ford Endeavour, whereas the Evolution X can be a treat for its rivals like Volvo S 80, Audi A4 and BMW X5.
Read More on : Mitsubishi Montero detailed review
Was this article helpful ?
0 out of 0 found this helpful