MG ZS EV Launch Now Pushed To Early 2020
Modified On Nov 13, 2019 02:14 PM By Dhruv for MG ZS EV
The launch of the MG ZS has been pushed from late 2019 to early 2020

In a press release issued today, MG has stated that it will be collaborating with Delta Electronics to setup electric vehicle charging infrastructure in India. In other news, it has pushed the launch of its next SUV, the all-electric ZS, to early 2020. Here are some of the key points from the press release:
Delta Electronics in collaboration with MG Motor India will install AC chargers at homes and offices of customers.

The company will install both regular and fast AC charging solutions for electric cars at the customer's desired location.

The regular charger will take up to a day to fully charge the ZS EV. Fast charging can complete the same job in 4 to 6 hours.

The deal has been done keeping MG's upcoming ZS SUV in mind.

The ZS will be MG's first electric vehicle for the Indian market and its second product overall.

It was earlier scheduled to be launched in late 2019.

Earlier this year, the company had announced that it would set up DC fast chargers at select MG dealerships. These chargers will be able to charge the ZS to up to 80 per cent in less than an hour.
Press Release
New Delhi, August 29, 2019: As part of its commitment to developing the ecosystem for EVs in India, MG Motor India today announced its partnership with Delta Electronics India, a leading player in the AC charging segment.
As part of the association, Delta will install AC chargers in private vehicle parking locations such as homes and offices, enabling its customers to charge EVs at their convenience. The move comes ahead of the launch of the MG ZS EV, which is on sale in UK, Thailand and China; and will be launched in India in early 2020.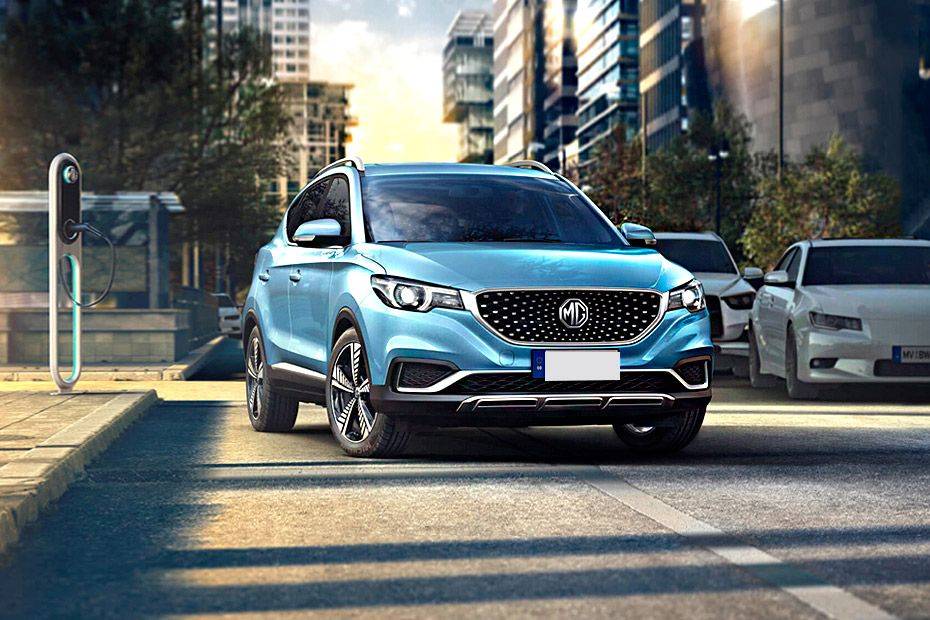 Speaking on the partnership, Gaurav Gupta, Chief Commercial Officer, MG Motor India, said, "We are committed to accessibility and convenience for our customers along with a quality product experience. Our partnership with Delta, a leading power and energy management company is another aspect of our commitment to help us pioneer and further develop the ecosystem for EVs in India, months ahead of the scheduled launch. The partnership expands our infrastructure push for EVs in both slow and fast charging segments. Our long-term vision is to educate people around EVs and ensure that the future looks exciting to them as they adopt new technology, more importantly with all the right resources in place."
Commenting on the collaboration, Niranjan Nayak, Business Head (Energy Infrastructure Solutions), for Delta Electronics India Pvt Ltd, said, "Delta has leveraged our long-time technical capabilities in energy conversion and management to provide industry-leading EV charging solutions. We are happy to collaborate with one of the world's leading automotive companies to bolster EV adoption in India. As electric vehicles have been greatly promoted by the Government, we are constantly evaluating the Indian market from charging infrastructure perspective and will continue to provide innovative solutions to EV users."
The upcoming launch of MG ZS EV in 2020 is aligned with the government's objective to bring more EVs on the road. The MG ZS EV grossed 1,000 orders within two weeks of its launch in the UK, highlighting the company's rich expertise in EVs.
Was this article helpful ?
1 out of 1 found this helpful