Hyundai Rolls Out Customer Care Package At Mega Service Camp
Published On Oct 16, 2017 04:26 PM By Rachit Shad
A total of 17,791 customers attended the pan-India campaign across 616 locations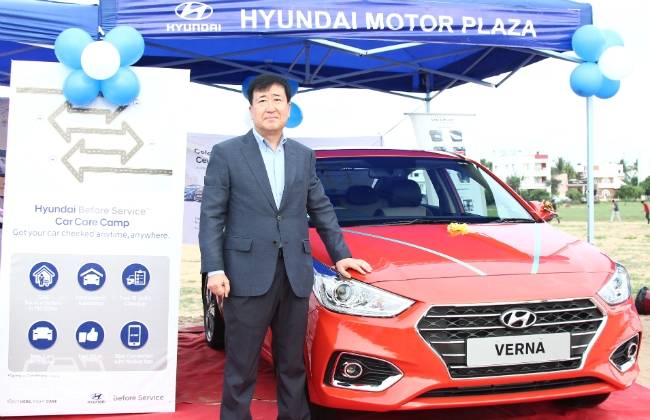 On October 15, 2017, South Korean carmaker Hyundai carried a customer-centric initiative across the country. Called the Mega Before Service Camp, it was attended by 17,791 customers over 616 locations. The type of venues included shopping malls, residential societies, parking lots and petrol pumps. While car inspections for repairs or replacements were carried out, customers were also given scratch cards with benefits on labour cost and services, free car wash etc. Customers could also test drive the latest Hyundai cars on display at the venue.
Announcing the Mega Before Service Camp, Y K KOO, MD and CEO, Hyundai Motor India Ltd, said, "Hyundai is a caring and responsible brand and committed to the highest quality of customer service at every touch point. This camp highlights Hyundai's approach to offer services before the need arises. It aims to establish safe driving culture by educating customers about vehicle operations, tips for self-maintenance and emergency measures against accidental damage. The initiative is yet another effort by Hyundai to ensure that every customer gets the best after-sales support throughout the vehicle life-cycle. Through such special service initiatives, we want to enhance customer delight and enhance Hyundai ownership experiences."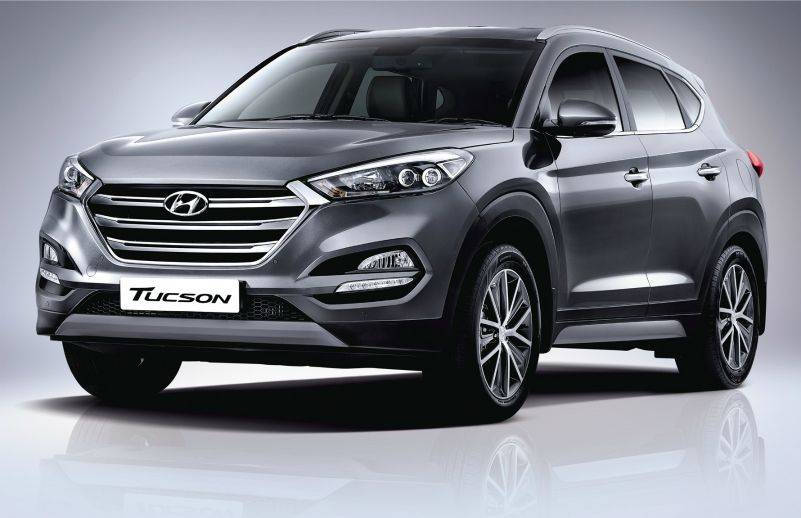 Apart from this, the company also launched the Hyundai Customer Care Package (HCCP) for all customers in India. The package offers various benefits and services including 3 years/ 1,00,000km complete car maintenance and extended warranty & RSA (road-side assistance) till the third year. Additionally, Hyundai reckons that customers can secure themselves from inflation and get minimum 50 per cent savings on services. They can also expect better resale value of their car.
If you are interested in purchasing the HCCP, you can get in touch with your nearest authorised Hyundai dealership. The package can be availed by all new car purchases and all existing customers who have not yet completed 1 year and/or 10,000 km service.
Also Read: Hyundai Tucson Diesel 4WD Launched At Rs 25.19 lakh