Citroen Incorporates New Brand Identity Heading Into The Electric Era
Modified On Oct 06, 2022 11:33 AM By Ujjawall
The 10th evolution of Citroen's emblem pays homage to the original 1919 logo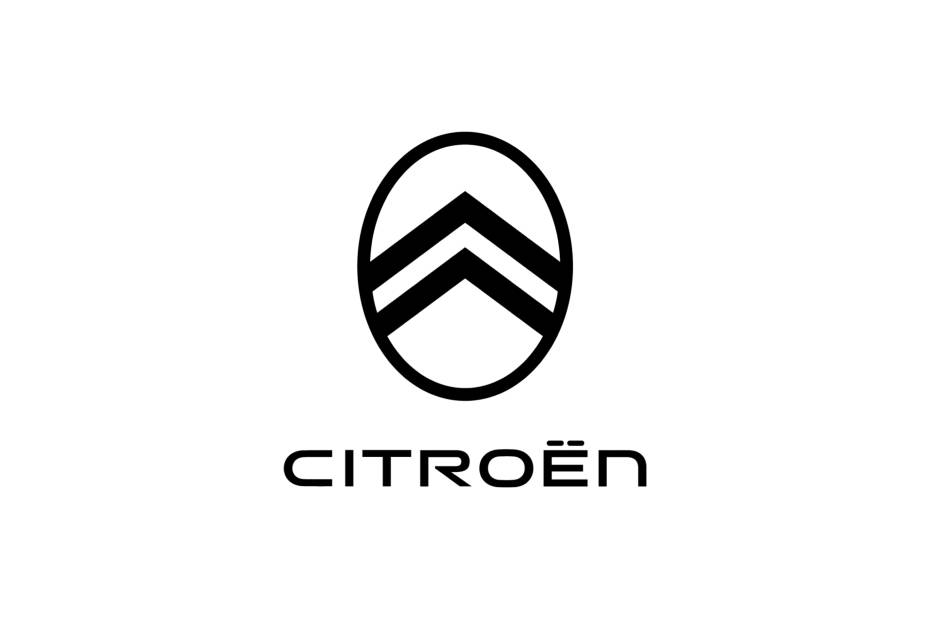 New logo is reminiscent of the original 1919 logo.
It is the 10th logo design revision in the brand's history.
It will mark its debut on a concept car due by the end of September.
The new identity and logo marks the brand's transition to an electric future.
All Citroen models post mid-2023 will sport the new emblem.
With new philosophies (zero emissions/carbon neutral) dictating the future lineups of carmakers, it has become a trend of sorts to go about it with a fresh start. That is exactly what Citroen is doing with its new brand identity that sports a new emblem going forward. The new emblem is a mark of the brand's transition towards an electrified lineup and outlines its priorities going forward.
What's new in the updated logo?

This revamp is the 10th evolution of the brand's logo in its history that dates back more than a century. The two upward-facing arrows are now hugged by an oval reminiscent of the original 1919 logo. The new emblem will make its debut in a concept car by the end of September.
What does it mean going forward?

As part of the new identity and brand signature, Citroen is focused on improving customer experience and relations with better overall ergonomics and aesthetics to improve the digital experience. The French marque also announced the addition of new hues to its colour palette of future models, which includes the comeback of the 'Monte Carlo Blue' colour and the 'Infra Red' shade replacing the current red shade.
Also Read: New Announcements To Come From Nissan India On October 18
A concept car due by the end of September will debut the new logo followed by future global products and concepts from mid-2023. Currently, Citroen is gearing up to launch the all-electric Citroen C3 as it was spotted without camouflage plugged-in at a charging station in India.
Was this article helpful ?
1 out of 1 found this helpful