Chevrolet Beat diesel to be launched in second week of July
The most awaited the Chevrolet Beat Diesel by General Motors India is now ready to come to the Indian market. Chevrolet Beat Diesel launch is expected to be in the 2nd week of July. This new car with diesel engine will surely be liked by the Indian buyers. As the recent petrol hikes are already creating trouble for the people in the Indian market, this small car will help them to cope up with all this.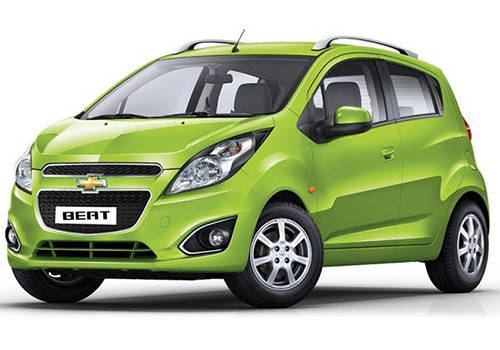 See More Chevrolet Beat Diesel Pictures Read More on Chevrolet Beat Diesel
This new hatchback is supposed to be equipped with a 936cc, 3-cylinder engine which has the capability of delivering a maximum power of about 57 bhp of power at 4000 rpm and a maximum torque of about 150 Nm at 1750 rpm. The engine of the car is labeled ECOTEC (Emissions Control Optimisation TEChnology) so that a very little harm is done to the atmosphere. Chevrolet Beat Diesel has a refreshing look from inside and will not make you feel like inactive. The car is expected to have a very light clutch and gearbox. This upcoming car might come with an excellent NVH levels that would help it in reaching to 5000 rpm.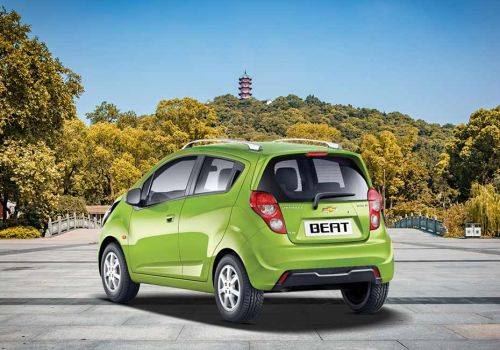 See More Chevrolet Beat Diesel Pictures Read More on Chevrolet Beat Diesel
The Hatchback will also have an electric power steering that would make the drive and parking much easier. The car is also supposed to have a wonderful suspension to make the drive comfortable at any kinds of roads.As per ARAI the car would provide a mileage of 24 kmpl but the company is trying to take these figures to 28 kmpl to make it a more fuel efficient car.
Read More on : Chevrolet Beat detailed review
Further Research on Chevrolet Beat
You might also be interested in