Tata to use JLR expertise to develop new cars in India
Published On Aug 30, 2010 03:51 PM By Meenal for Tata Indigo
The Indian car maker Tata Motors is eying on taking the help of the engineering of its British subsidiary Jaguar Land Rover in the development of more advanced and refined cars in the Indian market. According to a statement given by a senior official of the company, to a leading news daily in India, Tata Motors will use the expertise of the company in the aspects like design, noise and vibration so that comparatively more sophisticated and more vibrant cars can be sold in its domestic market. These new models will be more sophisticated as compared to company's current product range that comprises of popular cars like Indica, Indigo CS and Manza and small wonder Tata Nano.
Mr PM Telang, MD of Tata Motors India, said in a statement given to a leading media group that the company knew that it needs to improve its car operations in terms of fits, finishes, noise, vibration and design elements. He added that this is where Jaguar Land Rover can help it. The company had recently invited Jaguar & Land Rover to inspect the Nano after receiving complaints of the car catching fire.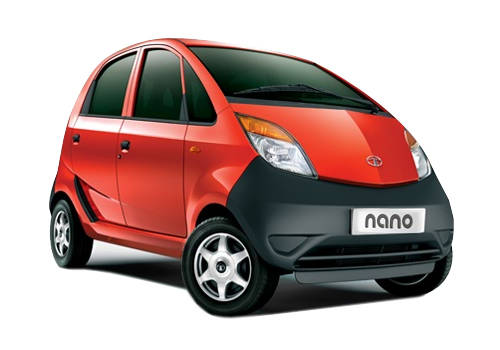 By further elaborating Tata Motors' prospective technical synergy with JLR, Mr Telang said that the company had invited a group of engineers from JLR to team up with 20 engineers from Tata Motors and forensic experts and examine the Nano closely. According to the company, these engineers have come out with a conclusion after a thorough inspection that there's no designing and manufacturing related fault and incidents of Nano catching fire is a stray instance.

Tata Motors had acquired British luxury car makers Jaguar cars and Land Rover in the year 2008 and since then both the subsidiaries are performing very well globally.
Read More on : Tata Indigo price in India