Rolls-Royce confirms a new model by mid-2016
Published On Aug 06, 2014 09:38 AM By Rahul for Rolls-Royce Wraith
The manufacturer of the world's pinnacle super-luxury automobiles today confirmed the development programme for a new Rolls-Royce. The new car will reach the market by mid-2016. The car will build on the success of Phantom, Ghost and Wraith by continuing to boldly shape the future of the marque with contemporary, graceful and sensuous styling. It will deliver effortless, open-top touring through the perfect marriage of modern Rolls-Royce luxury, style and elegance with an engaging and exhilarating driving experience.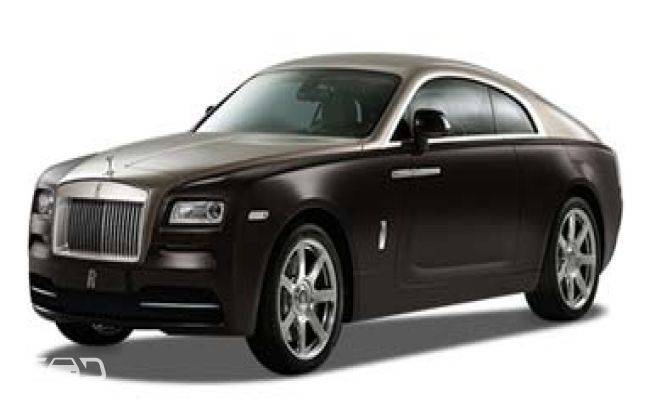 Speaking from the Home of Rolls-Royce at Goodwood, West Sussex, Torsten Muller-Otvos, Chief Executive Officer, Rolls-Royce Motor Cars, said, "I am truly delighted to confirm today the development of our new model which will open an exciting new chapter in the great story of Rolls-Royce Motor Cars. We are currently developing an exciting and thoroughly contemporary interpretation of a pinnacle drophead tourer which will introduce even more discerning men and women to Rolls-Royce ownership."
Peter Schwarzenbauer, Chairman of Rolls-Royce Motor Cars, welcomed the announcement, saying, "The announcement of a new Rolls-Royce model is always a seminal moment in the automobile industry. When it arrives in 2016, this elegant and sensuous new car will build on the success of our current models and will play a key part in fulfilling Rolls-Royce Motor Cars' commitment to long-term sustainable growth."
The new car is currently undergoing a rigorous process of prototype testing as it enters its next stage of development. There have been rumours floating that Rolls-Royce has been developing an SUV to compete with the Bentley. The latter had showcased its SUV Concept a while ago and the production model shall take a while. We aren't sure if another vehicle is being planned between the Ghost and the Phantom. Either they could build an SUV or something below the Ghost to increase its sales and also the market share.
Read More on : Rolls-Royce Wraith price in India
Was this article helpful ?
0 out of 0 found this helpful