Peugeot Rejigging Efforts to Enter India; To Partner With Tata Motors
Modified On Oct 06, 2015 11:27 AM By Sumit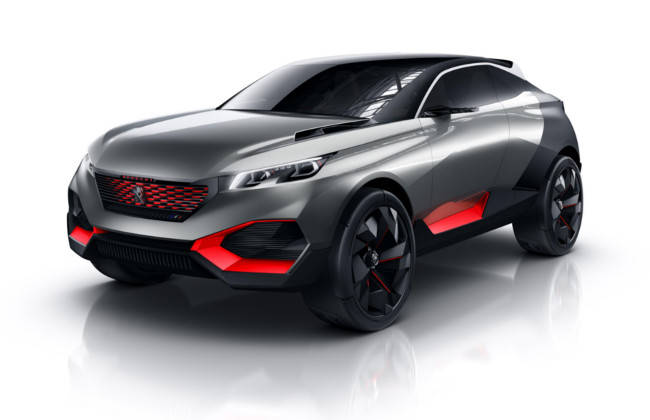 French auto group PSA Peugeot Citroen is rejigging its plan to enter India after a failed attempt few years ago; this time in collaboration with a local auto-giant. According to a prominent English newspaper, the firm is now in a better financial health (after the French-Chinese bailout) and is now in talks with Tata Motors for a possible partnership which may involve manufacturing, distribution and even technology sharing.
Also Read: Peugeot to Showcase Quartz Concept at the Paris Motor Show

Top officials at PSA Peugeot Citroen reasserted the importance of the Indian market and thus are in intense negotiation with Tata Motors. The carmaker has even formed a business unit within the company called 'India-Pacific Operations' and is preparing to give a temporary timeline for its re-entry. Emmanuel Delay, Head of India Pacific Operation at the PSA, is reportedly heading the discussions with Tata Motors and is expected to crack a deal similar to the one that Tata had made with Fiat in 2007. The inceptive news is that Peugeot will make use of Tata Motors' heavily underutilized Sanand manufacturing facility. With possibilities of engine and platform sharing, French maker is expected to introduce 208 hatchback, 308 sedan and 2008 crossover.
Check out: PEUGEOT 308 introduces Performance Enriched GT Models
While French carmaker, with its tech-laden world-class platforms, is sure to help the local giant to come up with products of international quality, Tata Motors will help its counterpart to enter the Indian market in minimum time. With the foreign firm using Tata Motors' facility, which will result in a big save of capital investment in India, it looks to be a win-win deal as the native carmaker has not been able to utilise its Sanand plant to its full capacity.