No Road Tax For Electric Vehicles In Goa
Modified On Mar 09, 2018 12:48 PM By Khan Mohd. for Mahindra e2oPlus
The state has joined Maharashtra in exempting EVs from road tax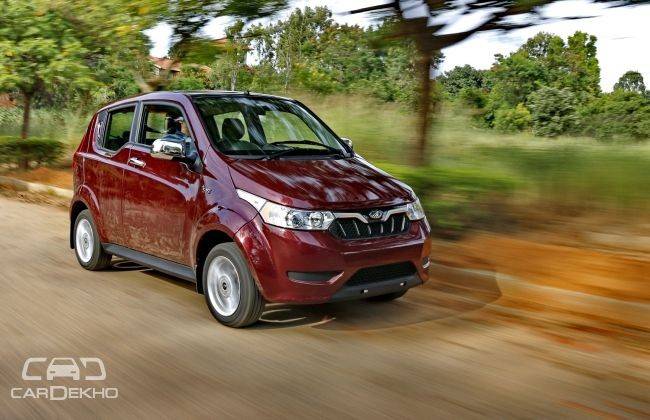 In order to create awareness and expedite the use of electric vehicles in the state, the Goa government has exempted such vehicles from road tax. Nikhil Desai, Transport Director, Goa, said, "This is an attempt to control pollution by promoting electric vehicles." This comes after the state registered only eight to ten electric vehicles last year.
Presently, registration cost for an EV varies according to the price bracket it falls in. For instance, an electric car costing Rs 10 lakh in Goa would incur a tax of 11 per cent, which totals up to Rs 1.10 lakh. The exemption of road tax will certainly make buying EVs more affordable.
Since the time the Indian government has pledged for complete electrification of the automotive industry by 2030, states have been doing their bit to turn this resolution into reality. In May, 2017, the Maharashtra government also exempted zero-emission vehicles from value added tax, road tax and registration fees.
Related: Nissan Evaluating Introduction Of Note e-Power In India
For the very same reason of promotion of EVs, the Society of Indian Automobile Manufacturers (SIAM) has put forward its recommendations to reduce the GST on electric vehicles to 5 per cent, besides the one-time 30 per cent I-T deduction on non-financed vehicles. It had also called for the complete exemption of road tax on electric vehicles in the country.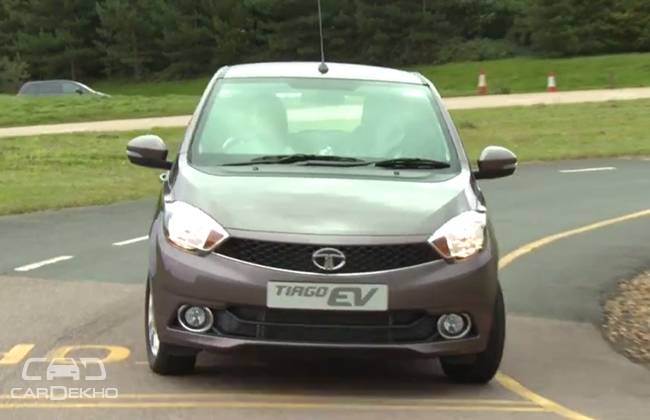 The state government notification released last week on road tax exemption read, "In exercise of the powers conferred by sub-section (2) of Section 11 of Goa, Daman and Diu Motor Vehicles Tax Act, 1974 (Act 8 of 1974), the government of Goa exempts electric operated vehicles (EOVs) from the payment of tax. The notification shall come into force from the date of its publication in the official gazette."
The idea to make EVs tax free is a step in the right direction, but the need of the hour is better infrastructure and more charging stations across the state and the country as a whole.
With more and more carmakers looking to bring new electric vehicles to India, expect the upcoming Auto Expo 2018 to be full of new and futuristic electric car concepts.
Recommended: Upcoming Electric Cars In India
Read More on : Mahindra e2o Plus Automatic
Electric(Battery)110.0 km/full charge
TransmissionAutomatic
*Ex-showroom Price in New Delhi