New Audi A1 Revealed; Expected To Come To India
Published On Jun 19, 2018 01:06 PM By Jagdev for Audi A1
The A1 is Audi's smallest hatchback and is based on the sixth-gen Polo's platform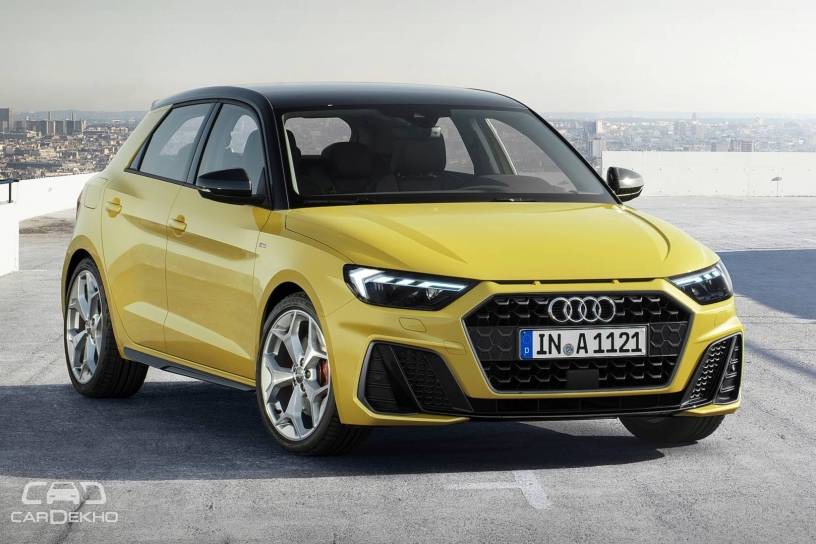 Audi has revealed the second-gen A1 hatchback, which serves as the entry-level model in its global portfolio. The A1 was first introduced by Audi in 2010 but never made its way to India. But the second generation of the mini Audi hatchback is expected to arrive here since the German luxury carmaker has revealed that it's looking to have more cars smaller than the Q3 and A3 in India.
The new A1 is bigger than the older car but it measures just 4030mm in length, which makes it only 35mm longer than the Maruti Suzuki Baleno. Since it's only 30mm over the 4m mark, Audi could trim it to under 4m to help it qualify as a small car in India. But that would also require a petrol engine smaller than 1.2-litres and a diesel motor under 1.5-litres in terms of volume.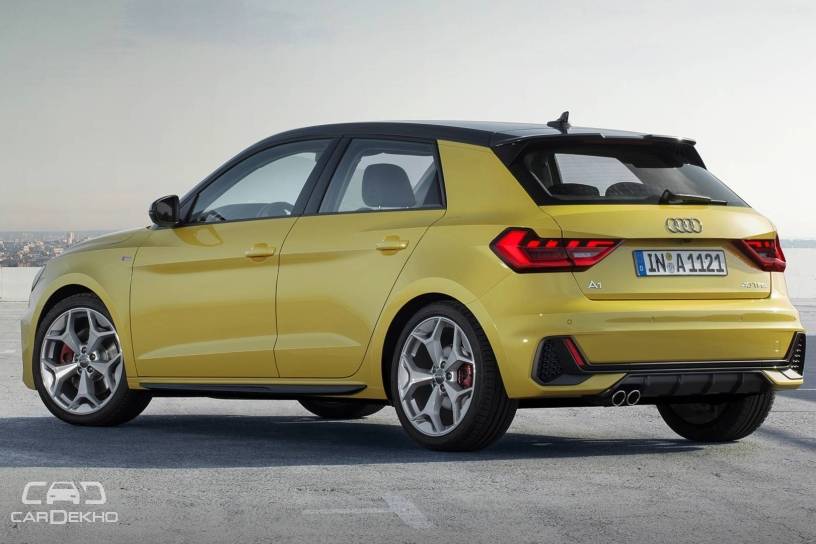 Good news is that Audi has a 1.0-litre, 3-cylinder turbo petrol engine for the A1 that it might share with the new Polo too. The carmaker is yet to reveal diesel engine options for the new A1 though. It's not just the length but its other dimensions are also comparable to premium mass-market hatchbacks like the Baleno. The new A1, is 1740mm wide, 1410mm tall and has a 335-litre boot. In comparison, the Baleno is 1745mm wide, 1510mm tall and has a 339-litre boot.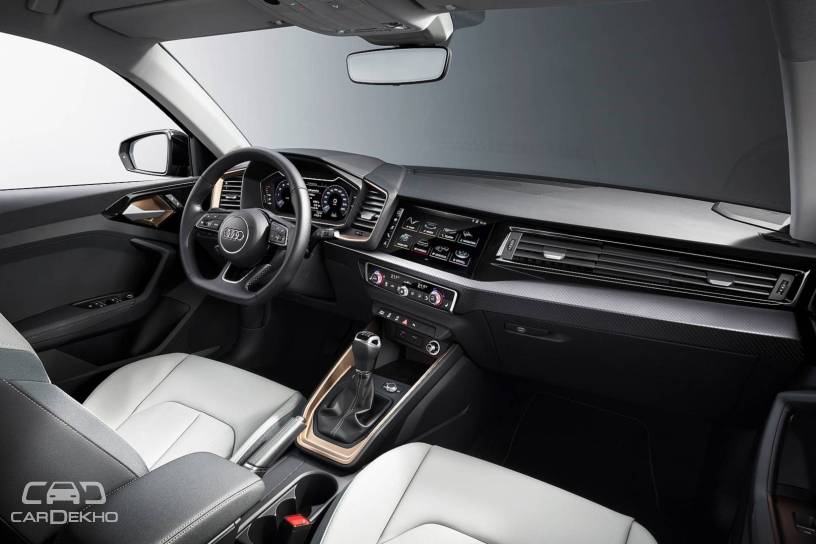 As far as the equipment list goes, the new A1 features LED headlamps, alloy wheels upto 18 inches in size, Audi's virtual cockpit, and MMI touchscreen infotainment system as an option along with wireless charging and Bang & Olufsen audio system.
A strong reason why Audi could consider the A1 for India is the fact that the MQB A0 platform on which it sits and shares with the new Polo, is going to be produced locally in India (called MQB A0 IN. Read more about it here). If Audi manages to localise more components of the A1 and starts assembly here, the carmaker should also be able to offer it at an attractive price, which could be significantly lower than the A3 sedan's starting price of Rs 33.1 lakh (ex-showroom, India).

Was this article helpful ?
0 out of 0 found this helpful