Maruti Suzuki Releases Road Safety Index
Published On Mar 21, 2017 11:11 AM By Rachit Shad
Eight cities were rated on road safety in 11 different categories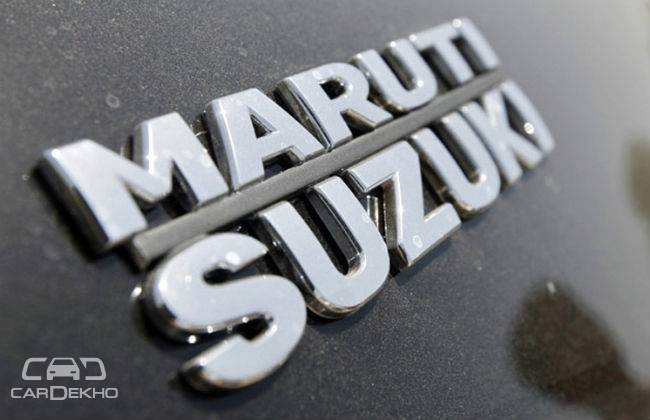 Road safety should have nothing short of national importance in our country. Thousands of people lose their lives on the roads every year. To highlight the problem, address it and educate road users on the importance of road safety, many automakers have started running initiatives. One such campaign is the India Road Safety Mission (IRSM), a nationwide initiative jointly undertaken by India's largest carmaker Maruti Suzuki India Ltd and one of India's predominant media houses, Times Now.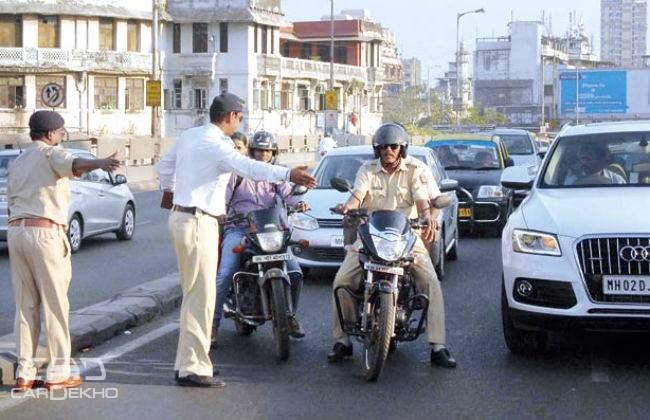 In its fourth year running, IRSM intends to bring together policy makers, city authorities, road safety experts and citizens on a common platform. For the first time, this campaign has introduced a Road Safety Index through which the best performing cities are identified and acknowledged. This study was conducted over a period of three months and noted down feedback from 6,000 people from eight cities: Ahmedabad, Bengaluru, Chennai, Delhi, Hyderabad, Kolkata, Mumbai and Pune. Here's the list of winners in the 11 road safety categories:
| Category | Winner |
| --- | --- |
| Pedestrian Rights | Mumbai |
| Road Lighting & Maintenance | Kolkata |
| Motor Laws & Traffic Controls | Mumbai |
| Emergency Services | Chennai |
| Road Cleanliness | Ahmedabad |
| Connectivity | Delhi |
| Road Infrastructure | Delhi |
| Road Safety | Bengaluru |
| Differently-abled Friendly | Mumbai |
| Road Quality | Delhi |
| Pollution Control | Pune |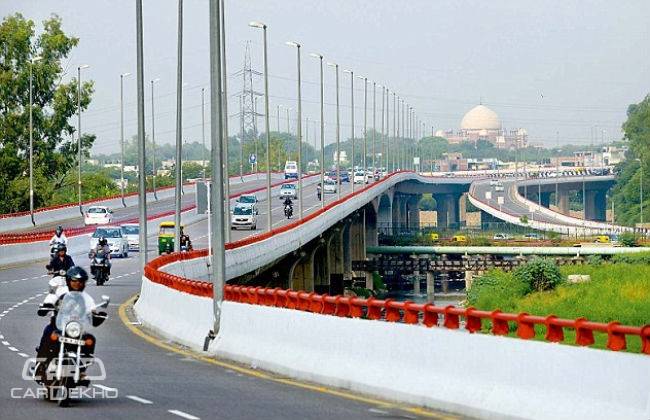 The report recognizes the best performing cities in the categories while highlighting the areas that need attention. India's financial capital Mumbai and national capital Delhi bagged three awards each, while Ahmedabad, Kolkata, Chennai, Bengaluru and Pune received one award each. Hyderabad was the only city that didn't win any award in the given categories. The administrative bodies of the winning cities were felicitated by Nitin Gadkari – minister of Road Transport, Highways and Shipping – at the IRSM conclave held in New Delhi.