Honda Brio Discontinued? Production Stopped
Published On Nov 19, 2018 06:59 PM By Sonny for Honda Brio
Struck by low demand, Honda's compact hatchback may exit the Indian market soon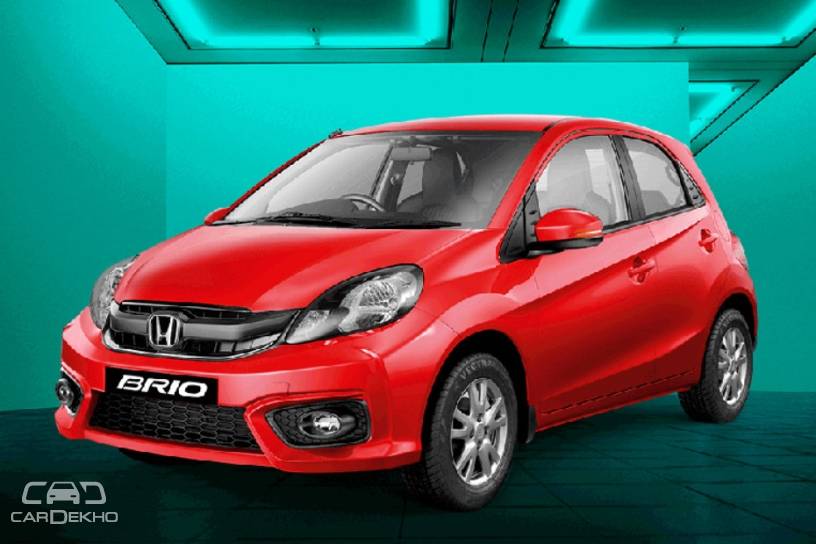 Honda has stopped production of the Brio hatchback

Brio has a listed starting price of Rs 4.73 lakh (ex-showroom Delhi)

Only 64 units of the Brio were sold in September 2018 (SIAM data)

No official statement from Honda yet
Honda Cars India is reported to have stopped production of the Brio after a streak of low demand for the compact hatchback. According to the data from Society of Indian Automobile Manufacturers (SIAM), Honda only produced 102 units of the Brio in the month of September, down from 120 units in August. However, Honda is yet to make an official statement regarding the matter.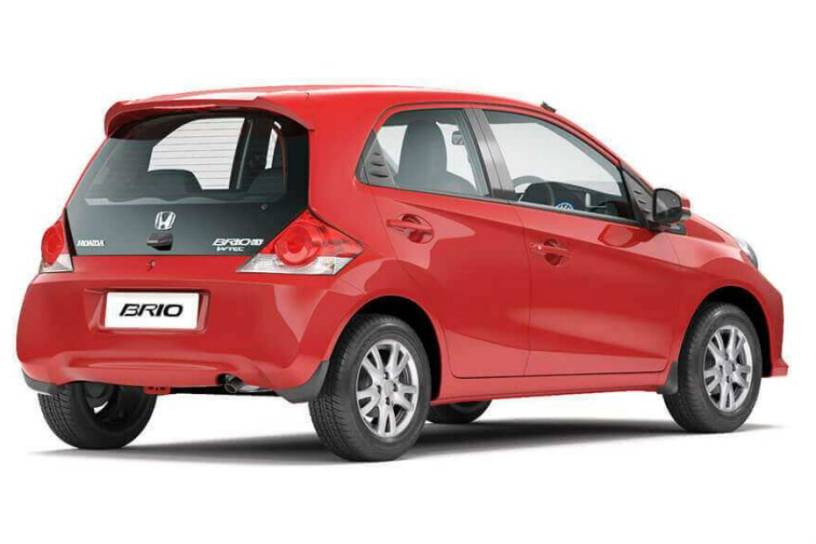 During a lean period, least popular models are the first to exit production. In terms of sales figures, the Honda Brio has struggled to keep up with its rivals since its launch back in 2011. The Brio is currently listed at a starting price of Rs 4.73 lakh, which is much higher than some of its rivals. The Tata Tiago, for example, which is almost the same size as the Brio and is also powered by a 1.2-litre petrol engine, starts from Rs 3.4 lakh (both prices, ex-showroom Delhi*).
There is no word on Honda bringing in the new generation of the Brio to India though. The new-gen Brio follows a similar exterior design as the second-gen Amaze and was revealed in Indonesia in 2018. If the Brio is discontinued, the Japanese manufacturer's model count would come down to seven cars - Amaze, Jazz, WR-V, City, BR-V, CR-V and the Accord Hybrid. Axing the Brio could be a part of Honda's decision to focus on just the premium cars in India. The next car Honda is bringing to India is the new-gen Civic and the carmaker is also planning to offer a mass-market hybrid car in the next two to three years.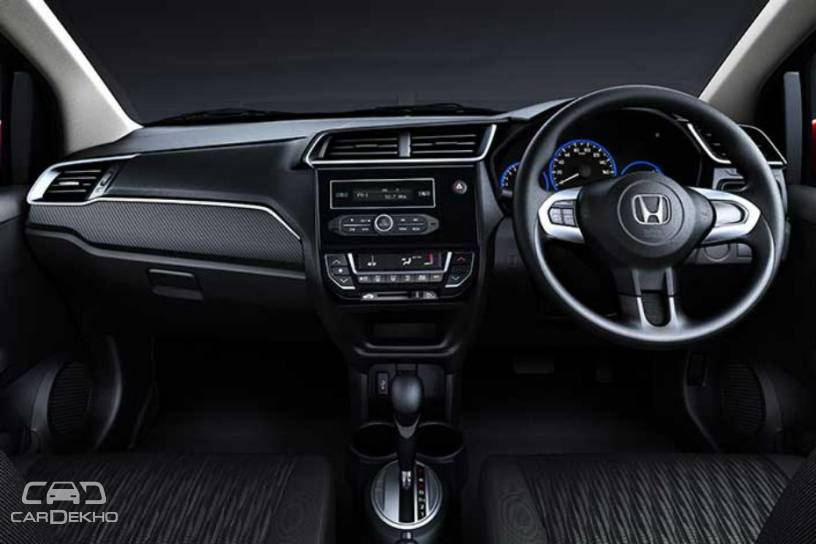 Honda's authorised dealers in Delhi are still accepting orders for the hatchback, which could be to clear their existing stock. Planning to buy the Brio before it's discontinued? Honda's offering free insurance on it worth up to Rs 19,000 across India.
Read More on : Honda Brio Automatic
Was this article helpful ?
0 out of 0 found this helpful