2014 Palio From Brazil could be the B-segment killer for Fiat in India
Modified On Apr 10, 2014 04:47 PM By Raunak for Fiat Palio
Fiat Palio was India's first hot-hatch and it surely still have people craving for it. True Italian from its heart and soul, designed at I.DE.A Institute for the first-gen model and later came the Palio Stile which was completely designed at mecca of automobile designing - Giorgetto Giugiaro. After the arrival of Punto, the car faded away and later the company discontinued it. Recently, we saw a new trend of reviving the 'nameplate' among Indian manufacturers – 'Octavia', 'Elantra', 'Accent/Xcent'; and the best of the deal is they are all a hit! Revival of Palio would not only make it ardent fans happy but also make the B-segment crowd to run for there money. Its never dying Italian charm, brilliant engines at present and designed in one of th best studio where Maserati's, Alfa Romeo's are designed - Centro Stile Fiat Italy.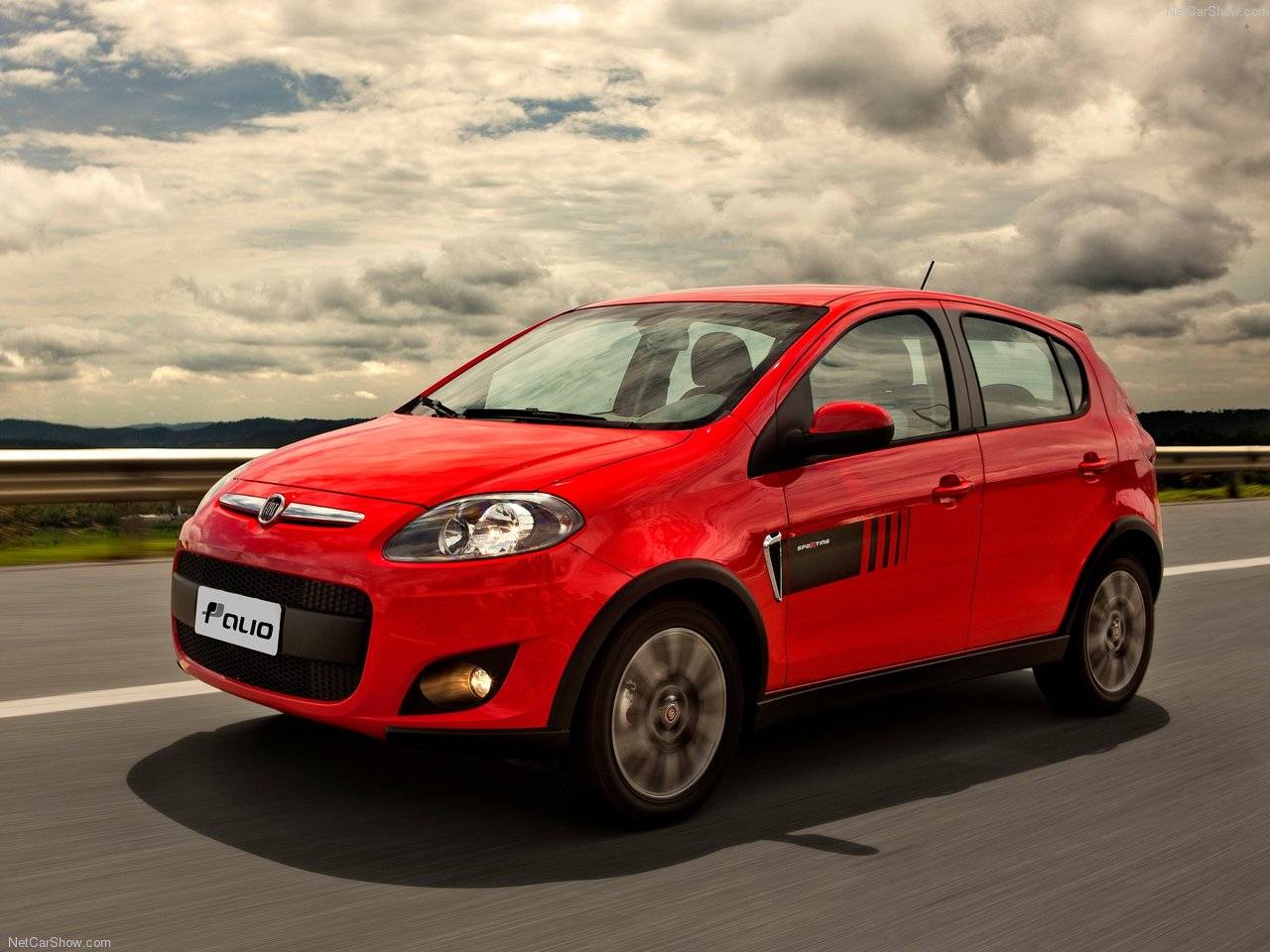 Speakings of the engine, in Brazil Palio comes with three engine options, 1.0, 1.4 and 1.6 liter – all petrol, but the engine that could do wonders in the country is the 1.0 liter. The 4-cylinder petrol motor churns out 73bhp of max power at 6250rpm while the torque figures stands at 93Nm at 3850rpm. The 1.3 liter diesel powered Palio could be apt rival for Ford Figo TDCI and Grand i10 1.1 U2 CRDI, the company quintessential 1.3 MJD churns out 75bhp and 197Nm of peak torque (remember Palio Stile also cam later a 1.3 MJD).

Fiat has plans of bringing a smaller hatchback which will sit below the Punto, speaking of the later- Punto is expected to receive a major facelift anytime soon. The company is also bringing Avventura Crossover based on the Punto – showcased at the 2014 Indian Auto Expo. The company is currently focusing on expanding its dealer and service network in the country. Expect a small car from the Italian manufacturer next year and we wish Palio should come back in the country. Fiat Current line-up include Grande Punto, Linea Classic and the recently launched 2014 Fiat Linea - updated Grande Punto and Avventura Crossover is expected later this year. Cheers to Italians :)
Look at the images below and you will feel the same!
Image Courtesy: Net Car Show
Was this article helpful ?
0 out of 0 found this helpful