Sponsored
EVs Myths Busted: Driving Range Of EVs Is Not Enough
Published On Dec 17, 2019 01:32 PM By Sponsored for MG ZS EV
A long-range electric car like the MG ZS EV can easily serve as your daily drive and with just a bit of planning, you can even take it out of town on the weekend

It's high time we addressed the range-anxiety issues attached to EVs as we enter the era of long-range electric cars. Previous EVs used to exhaust their range within 100 kilometers but the new age EVs can go three to four times that distance. While we should keep in mind that just like their fossil-fueled counterparts, the range of an EV is also dependant on driving style. Let's take the example of MG ZS EV that can go up to 340km per charge and understand how this new crop of clean cars can fulfill your daily requirements while being kinder to the environment.

Is it good enough to be a daily driver?
Yes, electric cars can definitely serve as your daily runabout. Take the MG ZS EV with its 340km of range as an example. Most of us city commuters won't or don't travel more than 50km to 60km on a daily basis and that makes the ZS EV's range more than enough for week-long driving. Fret not if the drive gets extended over the week because MG India offers a 7.4kWh charger for your home or office that can juice your car to a 100 per cent overnight (within 6 to 8 hours).
Can you take it on a weekend road trip?
Of course, you can albeit with a slight bit of planning. Want to travel from Mumbai to meet your friends in Pune (around 150km per side)? The MG ZS EV will take you there and back with its range of 340km per charge. If you want to amble around the city you can keep a portable charger handy that can be connected to any 15A socket. It can charge your ZS EV to 100 per cent within 16 to 18 hours.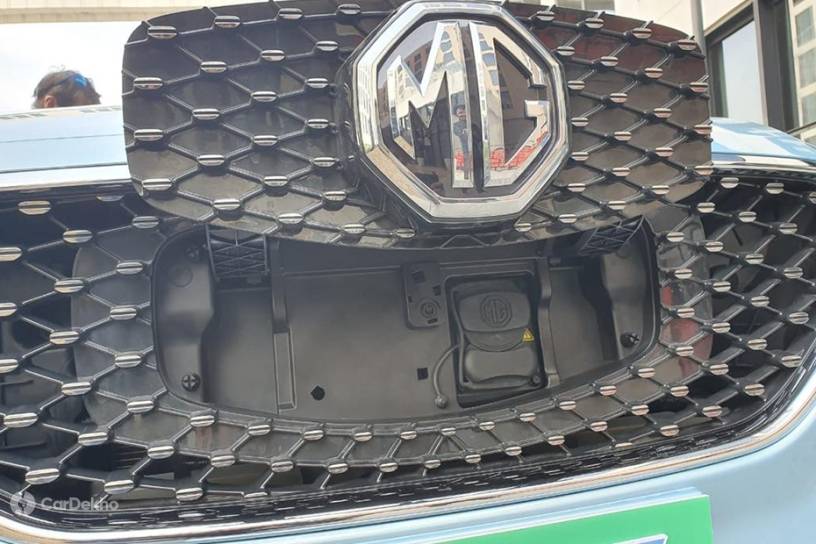 What if I run out of charge?
This is a genuine concern but you should be fine as long as you plan ahead. But you can never be certain and for that purpose, MG India is installing 50kWh DC fast chargers at its select dealerships in Delhi NCR, Mumbai, Hyderabad, Bengaluru and Ahmedabad. These chargers can juice up your car battery to 80 per cent within just 50 minutes. What's more? They are accessible at any day or hour of the week. And if you venture somewhere away from civilization, you can call for MG's Roadside Assistance (RSA) facility that will juice up your battery wherever you are.

Extended Support
In addition to MG's support for your electric car, the government also has grand plans to promote EV adoption. Charging stations are already being set up on major highways and arterial roads with a vision of one every 100km. We can expect a lot more government support for electric cars within a couple of years.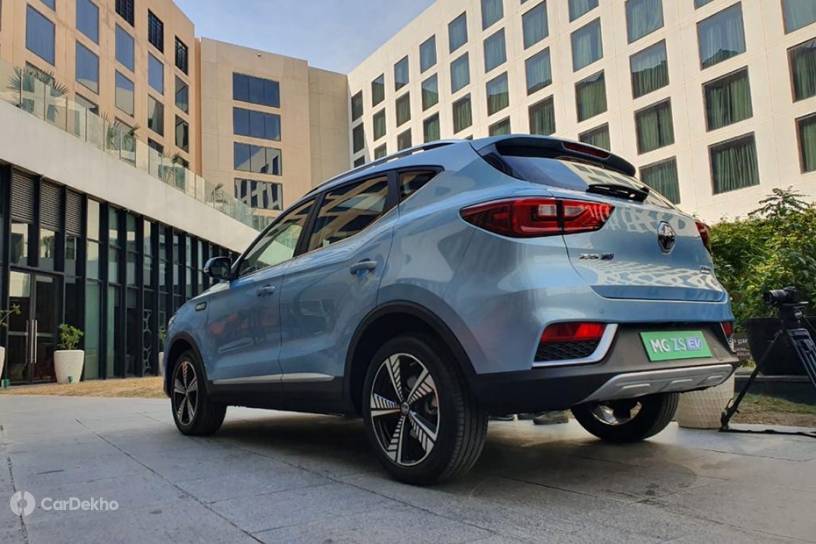 Savings
At the end of the day, whatever extra effort you're putting in running an electric car is rewarded by the extremely affordable rate of running.
Even when it comes to maintenance, being an electric car the MG ZS EV has comparatively fewer moving parts than an ICE vehicle. So, it doesn't require frequent expenditure on multiple consumables.

Bottomline
It always pays to become an early adopter of any technology that is about to become commonplace in the future. The same holds true for electric cars, which are not only light on the pocket but also rich in features (ZS EV gets LED illumination, panoramic sunroof, air purifier) and ready for the future. That's not all, driving an EV enables you to keep a low carbon footprint, which, in turn, helps the environment.
Was this article helpful ?
0 out of 0 found this helpful