GST On Luxury Cars And SUVs To Increase
Modified On Sep 11, 2017 01:02 PM By Raunak
The GST council has decided to increase the cess on luxury cars and SUVs from 15 to 25 per cent. The final decision as to when the increased taxation will be applied is likely to be announced on September 9, 2017.
Latest update - GST Cess on mid-size cars, luxury cars and SUVs increased by 2 per cent, 5 per cent and 7 per cent respectively
All the massive price drops on luxury cars and SUVs that we saw post the implementation of GST on July 1, 2017, is going to end soon. The GST council, which was contemplating revising the cess for the said segments, has finally taken the decision to increase the cess to 25 per cent from the current 15 per cent!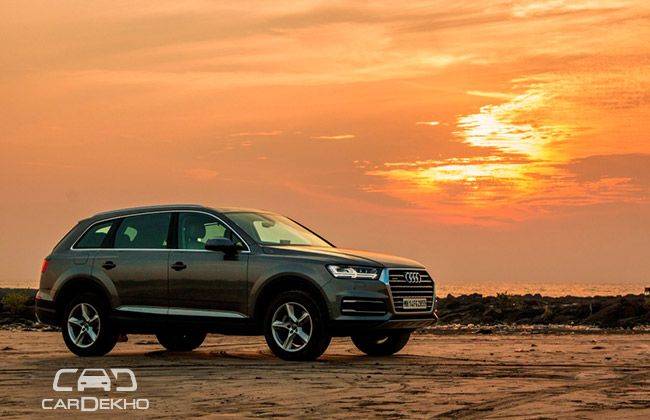 Since the implementation of Goods and Services Tax (GST) in July, all the indirect taxes have been replaced by GST. Besides GST, an additional cess has also been implemented on all automobiles, ranging from 1 to 15 per cent currently depending on the vehicle and fuel type.
Where only the small cars (sub-4m with petrol engine capacity < 1.2-litre, while diesel less than 1.5-litres) attract 1 per cent cess for petrol and 3 per cent for diesel models. Rest all other cars presently attract 15 per cent cess. Now, this upper limit of the cess has been revised from 15 to 25 per cent. Take the midsize sedans, for example – cars with large displacement engines (> 1.5-litres), such as the new Hyundai Verna, (which now comes only with 1.6-litre engines) are considered luxury cars.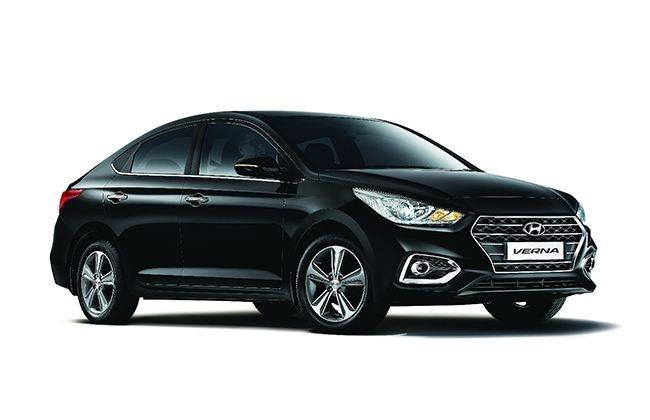 Check out in detail how GST has impacted various automobile segments: Impact of GST On Car Prices In India
Mr Rahil Ansari, head, Audi India, said: "This is bound to adversely impact sales by possibly a double-digit reduction and will consequently reduce revenues for the company, dealers and perhaps also tax revenues for the Government."
"We request the GST council to carefully evaluate the negative impact on this and, if a decision is taken on a 10 per cent cess increase, postpone the implementation for another 6-12 months to evaluate the real impact of the GST on the automobile sector, in particular, the luxury segment. This will surely prove that the overall effect with a lower cess percentage of 15% is generating higher tax revenues than expected."
The 10 per cent cess increase will bump up the prices considerably and perhaps affect the good market sentiments developed post the implementation of GST. Stay tuned to CD for more updates on this as a time window is expected before the increased cess will come into play, so that you can speed up your buying process.