FASTag Is Mandatory Now!
Published On Dec 16, 2019 02:20 PM By Dhruv.A
One-fourth toll lanes will continue accepting cash till January 15

After a 15-day extension at the beginning of this month, FASTags are now mandatory for all vehicle owners traversing on national highways. All new cars come equipped with this RFID (radio frequency identification)-based electronic payment option from the showroom itself, but old car owners will need to buy one themselves.
A FASTag allows you to pass through the toll plazas without making a halt for cash payments. Its meant to speed up highway travel, reduce fuel consumption, and make driving on the highways a hassle-free affair.

You can buy it at 22 certified banks, point of sale locations such as national highway toll plazas and e-payment aggregators. Check out our step-by-step guide for details.

While the FASTags are mandatory from today, authorities will continue running more than 25 per cent of hybrid lanes at toll plazas. That means cash-based lanes will continue to operate till mid-January 2020.

Officials in some regions including Chennai have confirmed that they are fast-tracking adoption of tags. The aim is to have at least 75 per cent of cars on the roads equipped with these FASTags.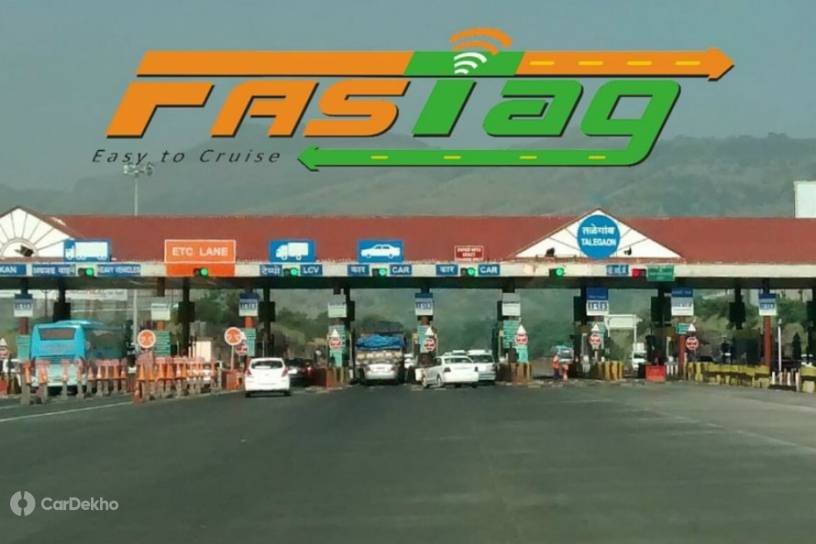 Once that figure is achieved, the penalty for a non-FASTag vehicle entering a FASTag lane will be double the usual fee.