GST Cess On Mid-Size, Luxury Cars, SUVs Increased
Modified On Sep 11, 2017 12:55 PM By Jagdev Kalsi
Cess on mid-size cars, luxury cars and SUVs has been increased by 2 per cent, 5 per cent and 7 per cent respectively
GST (Goods & Services Tax) Council last met on September 9, 2017 and have decided the final increase in cess on cars. Consequently, hybrids are now taxed lower than mid-size and luxury cars, but higher than small cars (both petrol and diesel) and EVs. Here's what the new GST rates look like:
New GST Tax Rates

Base

Cess

Net

Small cars

Petrol

28.00%

1.00%

29.00%

Diesel

28.00%

3.00%

31.00%

Mid-size cars

28.00%

17.00% (+2%)

45.00%

Luxury cars

28.00%

20.00% (+5%)

48.00%

SUVs

28.00%

22.00% (+7%)

50.00%

Hybrids

28.00%

15.00%

43.00%

Electric

12%

0.00%

12%
The GST Council had earlier increased the max cess cap from 15 per cent to 25 per cent. It was believed that the entire 10 per cent increase will be applied to luxury cars and SUVs but that has not happened.
The latest revision to cess rates has lowered the tax burden on hybrids compared to mid-size cars, luxury cars and SUVs, which is a sensible move. The government should, in our opinion, further classify hybrids cars as mild hybrids, hybrids, plug-in hybrids, and range extenders, and tax them according to their tailpipe emissions, efficiency (electricity and fuel consumption), and charge time. Also, like conventional petrol and diesel cars, size of hybrid cars should also be a criteria for deciding the tax burden.
Here's how cars are classified in India:
1. Small cars – Cars under four metre in length, powered by a petrol engine not greater than 1.2-litre or a diesel engine not greater than 1.5-litre, by displacement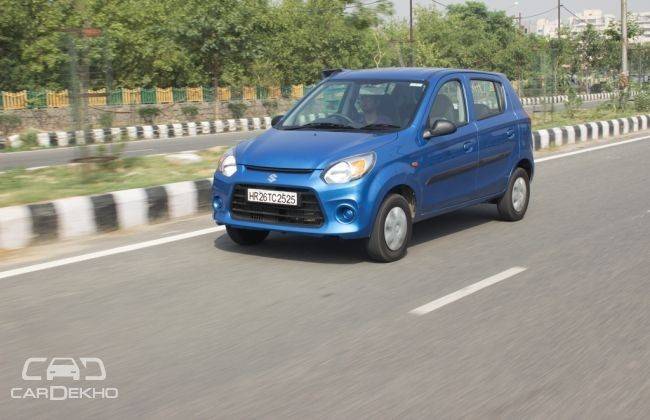 2. Mid-size cars – Cars over four metre in length, powered by either a petrol or a diesel engine not greater than 1.5-litre, in terms of displacement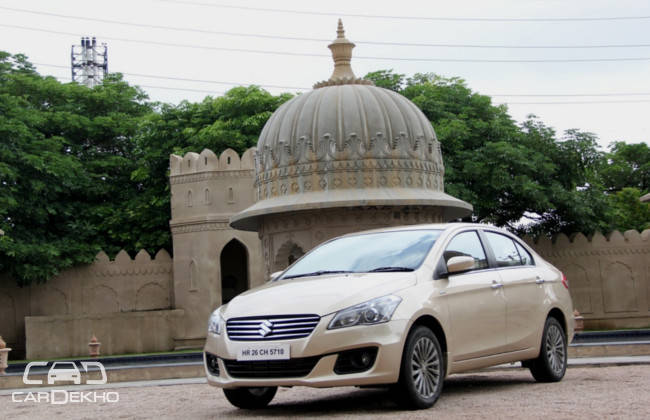 3. Luxury cars – Cars over four metre in length, powered by either a petrol or a diesel engine that is greater than 1.5-litre in terms of displacement

4. SUVs – Cars over four metre in length and 170mm ground clearance, powered by either a petrol or a diesel engine that is greater than 1.5-litre in terms of displacement