Founder of Reva, Chetan Maini Quits as CEO
Modified On Feb 04, 2015 12:38 PM By Sourabh
In an interesting turn of events, Chetan Maini, founder of Reva, has resigned as CEO of the electric car company that is owned by Mahindra. Chetan Maini founded Reva twenty year ago and now he will be replaced by former Managing Director of Ford India, Mr Arvind Mathew.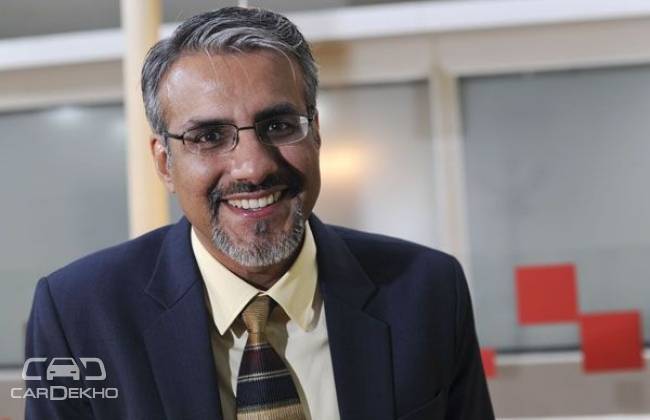 In an interview Maini said, "I may take up a position within the Mahindra Group or may even look outside. To be honest, I have still not decided. I will continue to be a shareholder, while Arvind will look after the day-to-day operations at the company. I ran the company for 20 years. I will figure out what I want to do next."
Arvind Mathew will join the office as CEO from May 1st and it seems like Mahindra has some big plans for Reva as recently the company appointed Mahesh Babu as the COO of Mahindra Reva. Prior to this reshuffling, Mahesh Babu was VP of product development of MRV and is considered as one of the key architects of company's XUV 500 SUV.
Though Maini is stepping down from the CEO of Mahindra Reva, he will continue to hold his stake position in the company. At the time of Reva's takeover by Mahindra, Maini had a stake of 5.5 per cent which came down to 3.57 percent by the end of FY14.
Source: ET Auto