2018 Auto Expo To Be Held From February 9 to 14
Published On Mar 24, 2017 04:31 PM By Vikash Rathore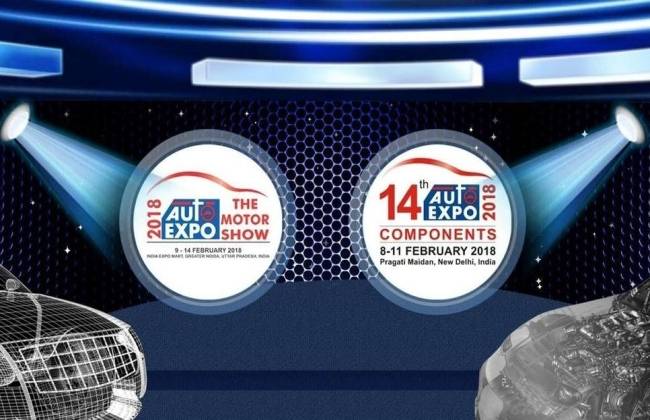 The Auto Expo is India's largest automotive exhibition, and is held at an interval of every two years. It was held in 2016 and the next Auto Expo will be organised in 2018. Now, that is almost a year away, but however, the dates are already out. The official website of the Auto Expo has been updated with the dates of the upcoming event. While the Motor Show will be organised at the India Expo Mart in Greater Noida, from February 9 to 14, 2018, the Components show will be held at the Pragati Maidan in New Delhi from February 8 to 11.
The Auto Expo is organised by the Society of Indian Automobile Manufacturers (SIAM), Confederation of Indian Industry (CII) and Automotive Components Manufacturers Association (ACMA). A total of 65 exhibitors took part in the 2016 Auto Expo and 108 new vehicles were introduced. More than 6 lakh visitors viewed the 500+ cars, two-wheelers, commercial vehicles and three-wheelers displayed at the event.
The anticipation for the upcoming 2018 Auto Expo is already increasing as various new automobiles are likely to be showcased there. While Tata is expected to showcase the production version of its two-door sports car, the TaMo RaceMo, Maruti might showcase the 2018 Maruti Suzuki Swift. Tickets for the upcoming event are likely to be available on BookMyShow from November 2017, however, the prices haven't been revealed yet.
Check out the 2016 Auto Expo here.
Also read: