15 Years Old Vehicles Likely To Be Banned Across India Soon
Modified On Sep 08, 2017 01:46 PM By Raunak
Society of Indian Automobile Manufacturers (SIAM) urged the Government to ban 15 year-old vehicles to curb the menace of pollution.
The apex channel of communication between India's automotive industry and the Government, SIAM (Society of Indian Automobile Manufacturers), has requested to ban 15 year-old vehicles plying on roads. According to SIAM, this will largely help in keeping a check on the rising pollution levels in the country. The body urged the Government to come up with a legislation to bar old vehicles, which are also heavily polluting the atmosphere, pan India.
At the Siam's 57th annual convention, Vinod K Dasari, President, SIAM ( also CEO and MD, Ashok Leyland) said: "Auto industry is doing a lot of work to reduce pollution. We are working to move to BS-VI emission norms. In order to reduce pollution, we request the government to ban vehicles which are 15 years old".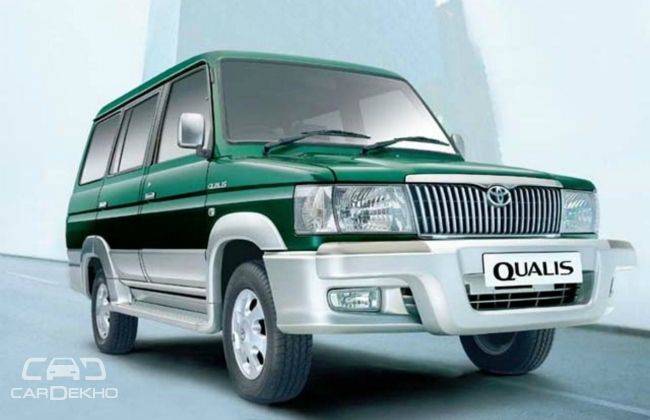 SIAM advised the Government to come up with a dedicated board for the automotive sector for the growth of our market, which is one of the largest in the world. SIAM also insisted on increasing design capability, which would aid the Make-in-India programme.
This national automotive board would assist the Government in framing policies as the industry has faced a lot of hurdles of late due to frequently changing policies, especially the implementation of Goods and Services Tax (GST). For the uninitiated, the GST was implemented from July 1, 2017, which made cars cheaper across the spectrum (except Hybrids), but it has been revised again a month later for luxury cars and SUVs.
Check out: Plug-in Hybrids Can Be India's Best Foot Forward Towards Electrification