SAIC To Bring Famous MG Motor To India
Published On Jun 29, 2017 10:01 AM By Raunak
MG Motor India is expected to begin operations in 2019 and is likely to have a big 2018 Indian Auto Expo presence, similar to the upcoming newer brands, Kia and Peugeot, in the country!
With India slated to become the third largest automobile market in the world by 2020, three new manufacturers have announced their arrival into the Indian auto space in 2017. And we are just halfway through the year! The latest one is famed British sportscar maker, MG Motor.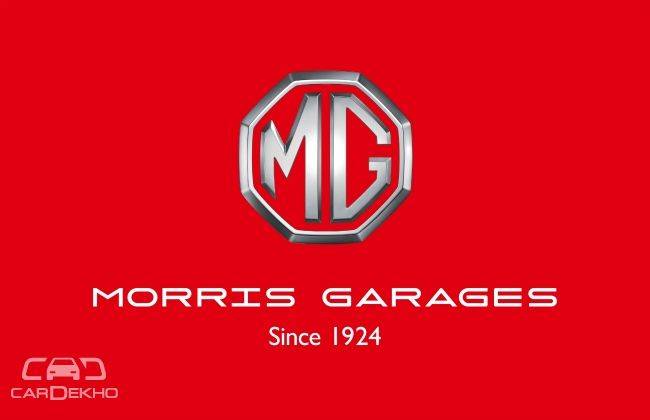 Putting all the speculations to rest, SAIC made it official that it will enter the Indian automobile market with its MG brand. The Chinese giant will set up its manufacturing facility in the country and is likely to begin operations by 2019. The press release highlighted that it is yet to finalise its manufacturing unit. However, it is rumoured to acquire GM's Halol plant, which was recently shut down as Chevrolet has taken the decision to leave the country. Sad to see Chevrolet leaving, when there are plenty of automakers planning to enter India.
A little history lesson on SAIC and MG
The iconic British brand MG started operations in 1924 and was famous for its "affordable sports cars". In 2000, Rover separated from BMW and MG Rover was formed, which didn't go as expected and it collapsed in 2005.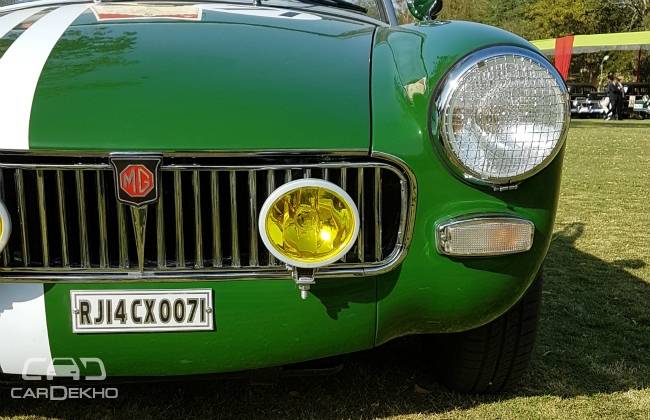 In April 2005, the MG Rover Group was purchased by China's oldest carmaker, NAC (Nanjing Automobiles). NAC didn't get rights to the Rover brand and it was later sold by Ford to Tata Motors along with marques like Land Rover and Jaguar (Ford purchased Land Rover from BMW in 2000).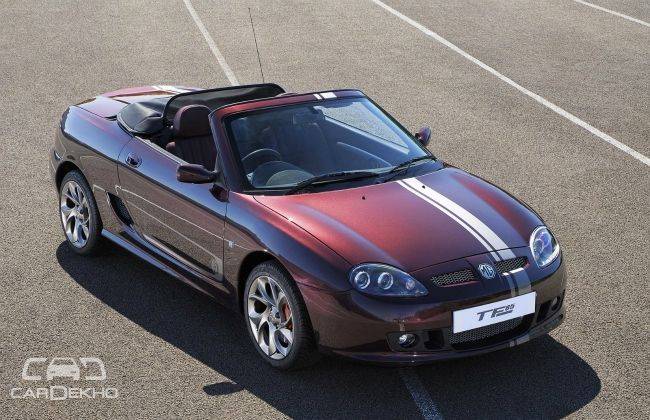 In December 2007, when NAC merged with SAIC (Shanghai Automotive Industry Corporation), MG had fallen under the SAIC umbrella, and MG Motor UK was formed. SAIC is China's largest automaker and it now becomes to first Chinese automaker to set foot on our soil.
The reborn MG shifted from making sportscars to hatchbacks, SUVs and sedans. However, SAIC once again showcased a sportscar under MG label, the MG E-motion concept, at the 2017 Auto Shanghai. It is an all-electric sports car and is expected to enter production in near future.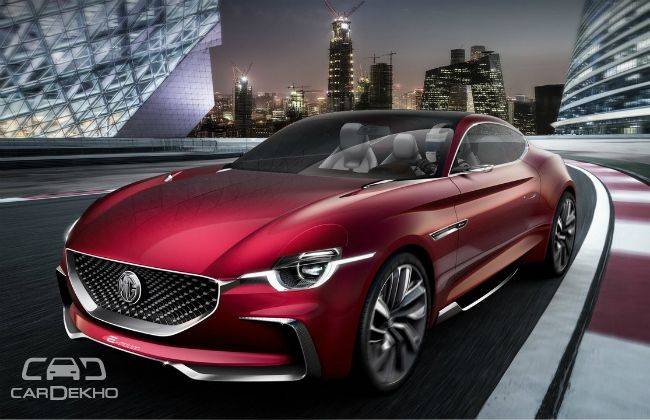 MG is an abbreviation for Morris Garages.
Products coming to India?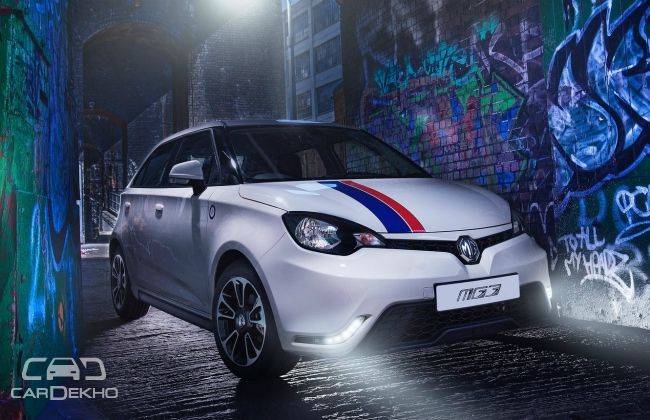 Presently, in the UK, MG retails the 3 hatchback, which goes up against the second-gen Hyundai i10 (Grand i10) and Kia Picanto (likely India-bound), MG GS (take it as a rival to the upcoming Renault Captur and Mahindra XUV5OO) and the upcoming MG XS (take it as a rival to the Hyundai Creta and Renault Duster). The XS is the most recent product from MG and it also happens to be its second foray into the SUV space.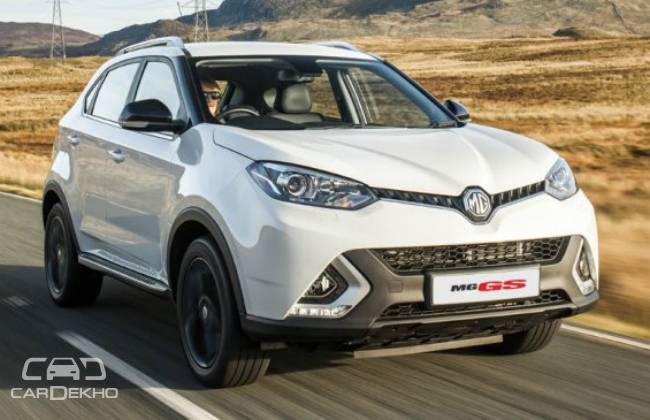 MG is evaluating its product line-up for the Indian market, but the XS (also known as ZS in China) could make it to India in its current form. The MG GS, which was MG's first SUV, is on sale since 2015, and the MG 3 from 2013. If these nameplates make it here, expect their new-gen models only. Further, MG could also come with all-new India-centric products like Kia (compact sedan and SUV).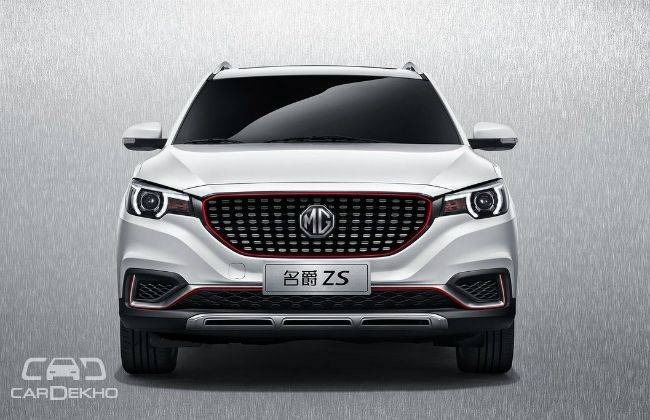 Read more about it here: Three MG Motor Cars That Can Come To India