Nitin Gadkari Urges Carmakers To Adopt Flex Fuel Engines Within A Year
Published On Aug 04, 2021 05:21 PM By Dhruv
Flex fuel engines are considered to be viable and relatively affordable alternatives to petrol as they can run on ethanol derived from biological sources like sugarcane

In a meeting with the Society of Indian Automobile Manufacturers (SIAM), Union minister Nitin Gadkari urged carmakers to adopt flex fuel engines -- which can run on 100 percent ethanol or petrol -- within a year.
We don't know how carmakers reacted to the top minister's appeal, but chances are they would consider ethanol as a possible alternative to petrol. We say this because:
Firstly, Nitin Gadkari has been the driving force behind India's changing automotive landscape for some time now. Be it the transition from BS3 to BS4, or skipping BS5 altogether and moving to BS6, or implementing new crash test standards -- all these have happened in a timely fashion.

While Gadkari has, as of now, only requested carmakers, he had in an earlier press conference stated that flex fuel engines could soon become mandatory in India. Therefore, carmakers will be wary about deadlines and want to proactively shift towards these multi-fuel engines.
Secondly, it won't be a big deal for most manufacturers to introduce flex fuel engines in India. The technology already exists, and these multi-fuel engines are available in countries like Brazil, Canada, and the US.
Lastly, consumers have been feeling the pinch of rising petrol prices. Even if prices were to come down, they would never return to where they were two years ago. Ethanol, which is a by-product in the production of sugar, can be an excellent substitute for petrol. It will also be more affordable than petrol, considering it can be produced domestically (and need not be imported, unlike crude oil).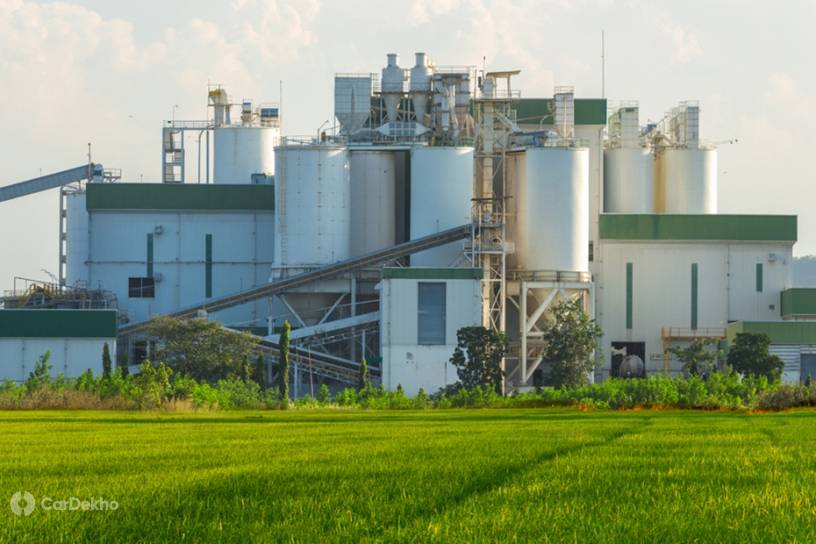 Pictured: Ethanol refinery
In the short term, the implementation of flex fuel engines will be a challenge in terms of vehicle modification and tuning. This is expected to further increase the prices of cars by Rs 15,000 to Rs 20,000. However, in the long run, the reduced dependence on imported crude oil will reap us economic benefits. If you want to understand in detail the impact of ethanol on your car, head here.
Was this article helpful ?
1 out of 1 found this helpful