New Maruti Swift, Dzire in pipeline, MUV to follow
Published On Dec 23, 2010 02:54 PM By Meenal for Maruti Swift Dzire
India's largest car manufacturer, Maruti Suzuki is on its toes to bring upgraded version to its rusted models in existing product portfolio. The models standing at the top of its list is none other than dazzling stars of their times Maruti Swift and Maruti Dzire. The present market conditions have reduced the market share of these stand-out models by 45% even though the volumes increased by 31% amounting to 7.3 lakh units this fiscal.

Addressing the issue, S Nakanishi who is the MD of Maruti Suzuki on Wednesday said that the company is taking all necessary steps in order to increase the production of its models. The purpose behind this step is to maintain the present market share even in the next fiscal year where the company's market shares might take a dip. If the domestic car market grows with 40-50 lakh cars by 2015 the company will maintain the present market share whereas if the growth is beyond 60 lakh units-a-year, the company might find it difficult to maintain the same share.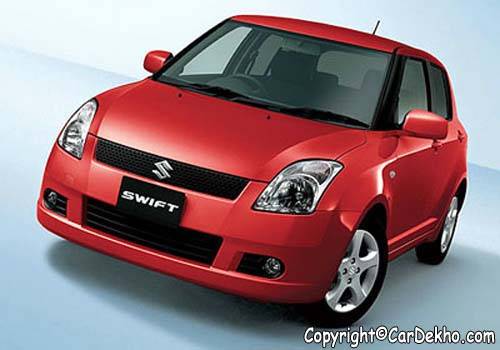 See More Maruti Swift Pictures Read More on Maruti Swift
The official launch of the upgraded Maruti Swift Variants will be scheduled by the end of 2011. At present Maruti have no impact on the MUV segment and it is majorly held by Mahindra Bolero and Toyota Innova. Looking at the condition, Maruti is intending to make its debut in the MUV by later next year.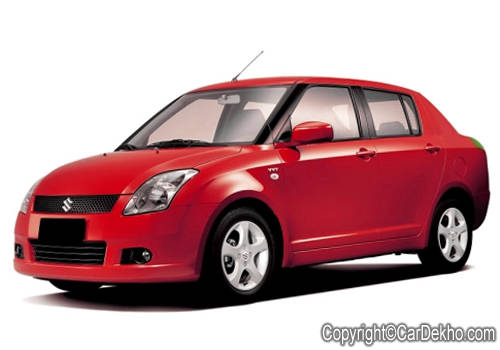 See More Maruti Swift Dzire Pictures Read More on Maruti Swift Dzire
Maruti Suzuki is going through the process of setting up 2 plants in Haryana and a total of Rs 3,750 crore investment has been already made. The plant will be having a capacity of 17.5 lakh units by 2013. Moreover company is also planning to shift the assembly process of its Maruti Swift Dzire to the plant situated in Gurgaon.

Maruti is planning to achieve a 30% growth in domestic sales with the close of 2011 fiscal year as stated by Mayank Pareek, managing executive officer of marketing and sales in Maruti.
Read More on : Maruti Swift Dzire price