Kia's Plans For India: What We Know So Far
Published On Apr 04, 2017 01:59 PM By Rachit Shad
You'll be amazed to know who it targets as its primary competitor!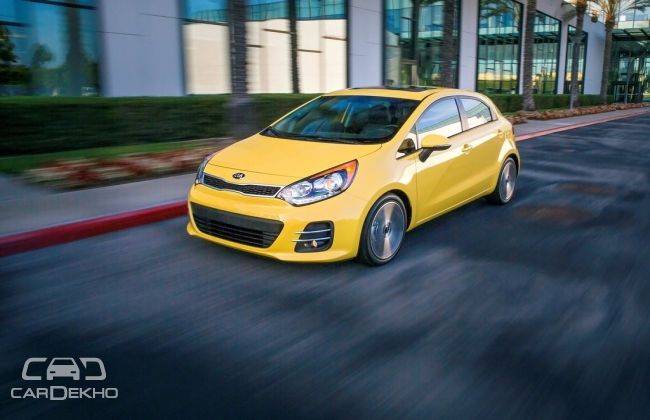 Until now, not much had surfaced about the whats and whens of Kia Motors' plans for India. But, finally, we do have some insights about the company's ploy. Before we get into those, let's get a brief summary about the carmaker's relevant demographics. Kia Motors is a completely-owned subsidiary of Hyundai Motor Group, with its headquarters in Seoul, South Korea. The company currently has presence in North America, Europe, Mexico, Australia and a few Asian countries as well. All in all, it has a lot going for itself. Here's a scoop of how their strategy for Indian operations is shaping up.
Also Read: 5 Kia Cars India Needs!
The Competition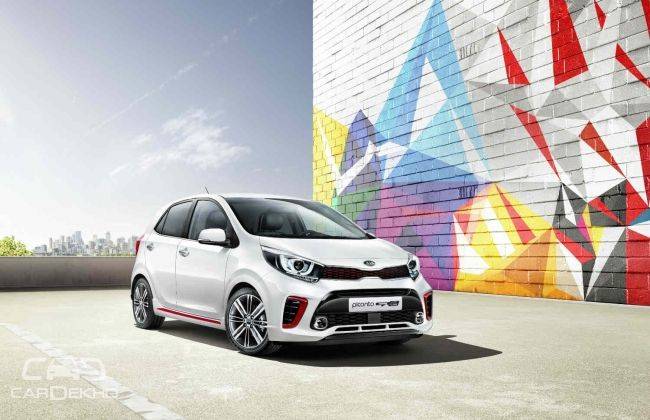 Kia Motors works independently from Hyundai Motors. What's really surprising, however, is who Kia targets as its main competition. Any guesses? It is Hyundai! The company will aim to take on its parent company in India and will be designing products and strategies in pursuit of the same. Kia is reportedly working on products to rival two of Hyundai's products - the Creta and the Xcent.
The Manufacturing Hub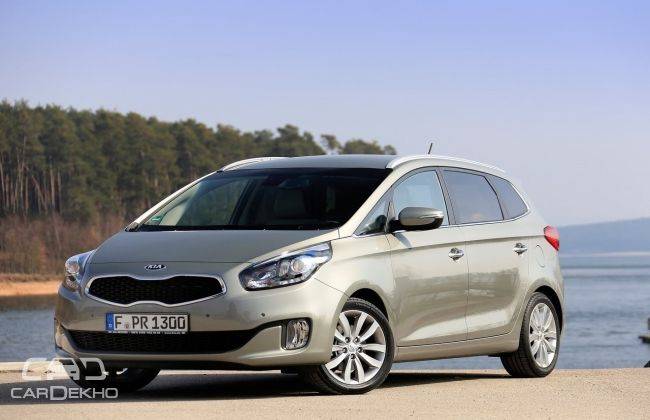 Although the Tamil Nadu government has been trying to lure Kia Motors to set up its production hub in the same state as its main competitor, the new-comer is likely to finalise a location in Andhra Pradesh instead. If all goes well, we can learn about its development by as soon as July this year.
Also Read: Kia Unveils Third-Gen Picanto​​​​​​​
The Strategy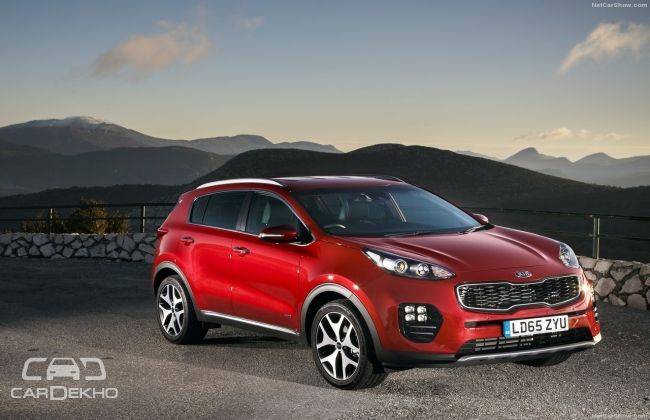 This is where the parent company, Hyundai Motor Group, will flex its muscles. As compared to Hyundai, products with Kia badges are likely to be more affordable in India. This move will help the mother company to position Hyundai as a more premium marque and hence, launch more expensive range of products in India. We've already started witnessing the intended shift with products like the Tucson and the Elantra coming out of Hyundai's belly.
The Official Launch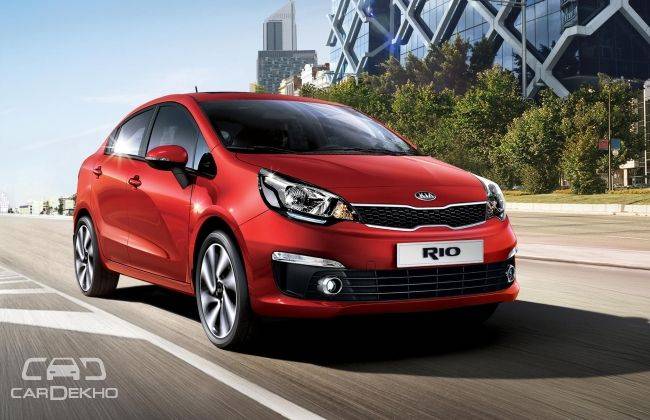 In simple words - product launch is unlikely to happen before 2019. Kia Motors will take its own sweet time to get the recipe just right for the Indian market. Especially since India isn't a market where one company can just dump money to make profits. The Koreans have several examples to understand that.