Govt Takes Smart Mobility Route For Increased Road Safety
Published On Sep 19, 2016 02:23 PM By Alshaar
Speeding up its efforts to cut down on the increasing number of fatal road accidents in the country, the Indian government will now focus on promoting smart mobility, informed a press release from New Delhi on Sunday.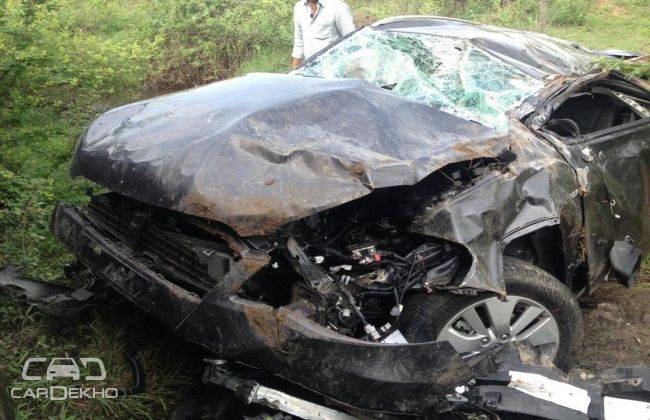 Union minister for road transport and highways, Nitin Gadkari stressed that his ministry stands committed to achieve no less than 50 per cent reduction in road deaths in the country by 2020 as a part of the United Nations decade of action for road safety.
"To achieve the goal of rescuing fatal road accidents, government is all set to adopt newer smart mobility technologies, whether in the form of traffic and transport efficiency, customised mobility, environment friendly mobility and road safety," he said in a written message to the 18th International Road Federation (IRF) World Roads Meeting (WRM) 2017 to be held in New Delhi.
READ: Mandatory parking sensors in India
Pursuant to the invitation extended by Ministry of Road Transport to the Transport Ministers of various countries at the Mid-Term Review Conference held in November 2015 at Brazil, he also proposed a global transport Ministerial Conclave on 'Eradicating Road Deaths by 2030', a day prior to the WRM 2017.
Recent statistics have shown that India has some of the most dangerous roads in the world. Last year, nearly 1.5 lakh people died in traffic accidents in the country; a distressing 50 per cent jump from a decade ago. The numbers also indicate that Mumbai witnesses more accidents than any other Indian city with pedestrians accounting for 60 per cent of these deaths.