EVision's Tesla-Like Battery Tech To Be Used On Future Tata Electric Vehicles
Modified On Mar 16, 2018 06:51 PM By Raunak for Tata EVision Electric
Tata aims to produce battery packs that are capable enough to offer a range of around 400km on a single charge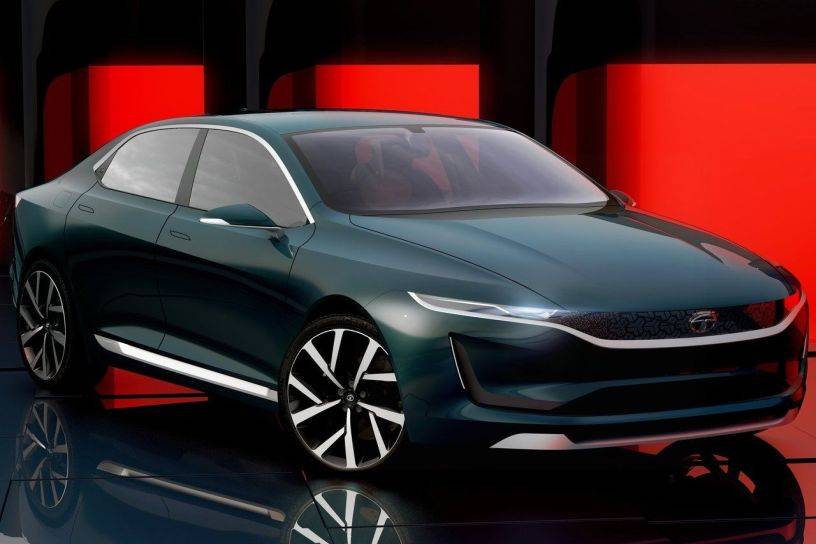 Tata showcased its capability to produce a high performance, long-range EVs when it unveiled the EVision electric sedan concept at the 2018 Geneva Motor Show. It is based on the Omega Arc platform, one of the two brand new modular platforms from Tata. The fact Tata can build electric vehicles based on these two platforms (the second one being the Alfa Arc) from day one showcases how well it is prepared for the future.

Tata is now aiming to produce battery packs that can offer a range of around 400km on a single charge. These new battery packs will use Tesla-Panasonic-like cylindrical, liquid-cooled batteries. The EVision concept was showcased with similar batteries and a production version based on the concept is expected in the next 3-4 years.
Guenter Butschek, CEO and MD of Tata Motors, said, "We can develop an attractive battery-powered electric (car) for the Indian market with a range of over 300km. If the battery development goes as we've seen, at this point of time, it would be possible for us to even offer a range of 400km,"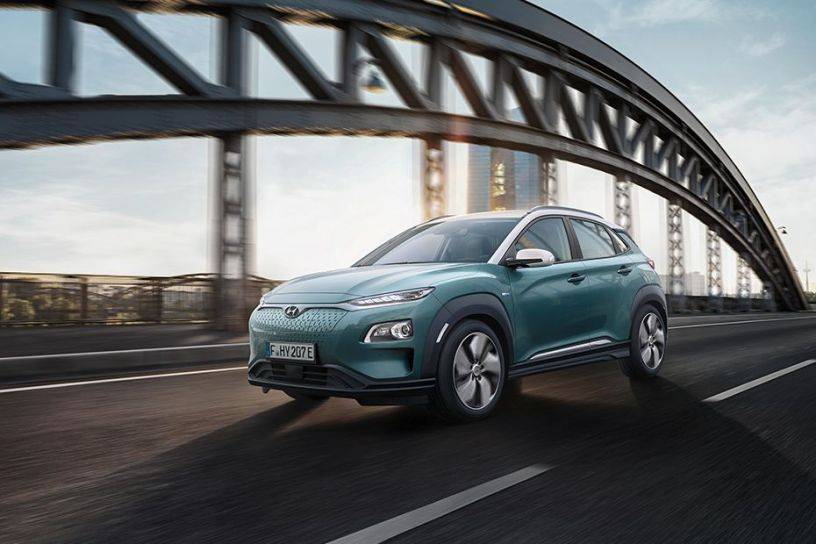 The homegrown automaker has not revealed the range of the EVision concept yet, but it is believed to be over 300km on a single charge. That puts this Tata EV in the company of many entry-level EVs sold around the globe. In fact, some of them are India-bound as well, including the Hyundai Kona EV and the Tesla Model 3.
| | | | | |
| --- | --- | --- | --- | --- |
| Electric vehicles | Tesla Model 3 | Hyundai Kona EV | Hyundai Ioniq EV | Nissan Leaf |
| Range | 354km/500km | 300km/470km | 280km | 270Km |
But before any of that happens, Tata is expected to enter the Indian EV segment with the Tigor and Tiago EVs, which were revealed at the Auto Expo 2018, later this year. However, both cars are based on the old X2 platform and offer a range of up to 130km, which is less than half of what is expected from the new battery pack. Apart from the Tiago/Tigor EV, Tata also made the world debut of the Racemo +- fully-electric sportscar at the Auto Expo. The Racemo+- has a claimed range of 350km on a single charge. Hence, it is quite possible that it too will share its battery pack with the EVision sedan.