BMW Confirms 3 New i Models
Published On Mar 17, 2016 05:42 PM By Sumit for BMW i3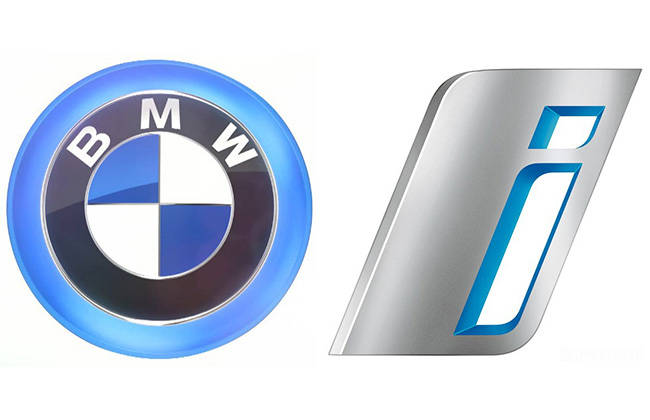 The BMW group has announced the names of its upcoming i-series models – the BMW i3, the i8 Roadster and the i NEXT. The cars are expected to be introduced separately since the technologies involved in them differ to a great extent.
The i8 Roadster is expected to be launched in 2018. A version of the same was showcased at the 2016 Consumer Electronics Show (CES) and the car is likely to have the same engine specs as its predecessor. The i8 coupe has a 1.5-litre petrol mill running in parallel to the electric motor and the combined output for the same is 357bhp. The electric mill makes a lot of difference to the car. It provides that initial boost which the driver is looking for, especially when he is driving a sportscar. The car can reach the mark of 100kmph from a standstill in a mere 4.4 seconds.

The new BMW i3 will be redesigned and host fifty per cent more efficient batteries. Not much is known about the BMW i NEXT, apart from its impending introduction around 2020.
Mr. Harald Kruger, chairman of the board of management, BMW AG, stressed that the cars represent the best of the company's innovation and technology. He added that they will pay specific attention to autonomous driving, digital connectivity and intelligent lightweight construction. Also, the next generation of i mobiles will represent the pinnacle of electro-mobility. Expressing his pleasure over the success of the BMW i series, Mr. Kruger said, "With BMW i, we have managed to very quickly create a globally known brand that embodies sustainability. Since its introduction in 2013, we have delivered more than 50,000 BMW i vehicles to customers. Today, the BMW i line-up has a larger market presence than any other electric vehicle. BMW i assumes a key role as an enabler for our BMW core brand: BMW i attracts new customers to BMW."
For the uninitiated, the i series represents BMW's electric vehicle line-up. It was launched by the German carmaker in 2011 after it observed the growing inclination of the consumers towards green technology. The i-series also represents some of the company's most sophisticated technology. As of now, the BMW i3 and the BMW i8 are on sale.
Also Read: BMW Registers Record Sales in February