6 Things To Consider Before Buying A Luxury Car
Modified On Jun 30, 2016 05:10 PM By Tushar
Luxury cars offer great performance, futuristic gizmos, classy designs and of course, immense snob value. The fact is owning a high-end car has gone from being a dream to a reality for many car buyers. Attractive EMI schemes and financing options tempt many into high-end car dealerships and the VIP treatment you get there just motivates you to sign that cheque all the more.
However, what many premium car buyers don't realise is that there's a big difference between buying a luxury car and owning one. With the pride of flaunting that cool badge comes the challenge of looking after that high-end car. Here are six factors you should consider before dropping down your hard earned money on a luxury car:
Reliability

Paying over Rs 30 lakh for a car does not equal a guarantee of reliability. Most of these cars have been designed for international markets where the roads are well kept, the fuel quality is better and even the environmental conditions are more forgiving. In India, however, they face everything from potholes and broken roads to adulterated fuel and harsh weather which makes them age a lot faster.
These cars are sometimes tweaked (raising the ground clearance or offering higher profile tyres) a little to cope up with the road conditions in emerging markets, but they aren't built specifically for them, which is why premium cars often face flak for their reliability problems that cheaper cars do not. This is why it's advisable to get the maximum warranty on such cars as repair costs easily enter six figures.
Resale Value
The higher they stand, the harder they fall. Expensive cars lose their market value rapidly and depreciate quickly. This results in you losing your hard earned money. Some brands do offer buy-back plans, but it depends on the car's condition. The positive side of this is that you can get great deals on used luxury cars as their value can drop by as much as 50 per cent in as little as three to four years.
Spare Parts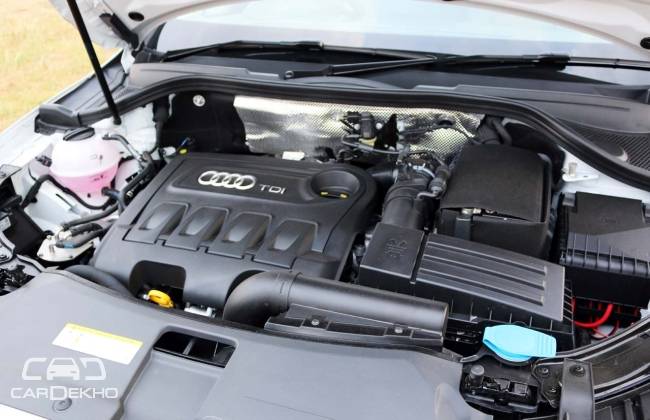 In India, most high-end car manufacturers assemble their products locally or import them directly. Either way, you depend on spare parts that aren't sourced locally, which means they have heavy taxes levied on them. This also makes spare parts harder to source, and stories of luxury cars waiting in garages for weeks due to unavailability of parts aren't uncommon.
Also, there's a golden rule that applies to all automakers – they make the real money in after-sales as spare parts come at a premium. At the end of the day, with taxes, the dealer's cut and developmental costs accounting for so much in a car's price, there's only a small portion that actually reaches the manufacturer every time a new car is bought.
Service Cost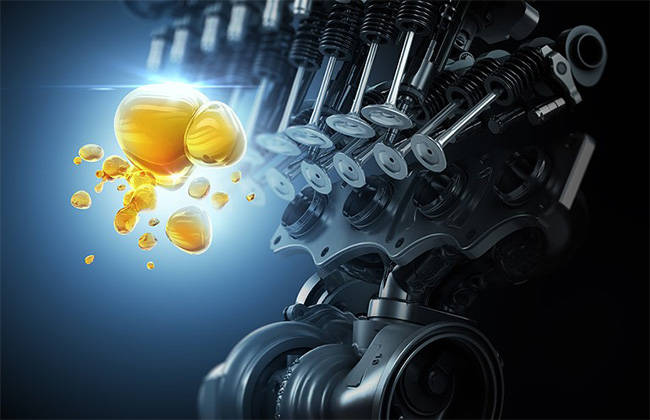 Given that these cars come loaded with latest technology and electronics, the facilities needed to service them are expensive and the technicians need to have greater qualifications and knowledge as well. These cars also need higher grade fluids and more expensive parts, right from the air filter to the clutch plates. All these expenses show up when you give your car to the authorised service centre for its periodic maintenance treatment.
Space

A higher cost does not mean better interior space. Yes, many luxury cars are bought by chauffeur-driven owners, but don't be surprised when you realise a Honda Jazz or the Maruti Baleno will provide better interior space than a Mercedes-Benz A-Class or the BMW 1-Series. Buy a car from brands like Mercedes-Benz, BMW, Audi or Jaguar and you'll probably be spending over Rs 50 lakh before you get a car that can accommodate four adults with adequate room.
Insurance
Expensive cars are equally expensive to insure. For example, if you buy a new BMW 5-Series, the insurance will cost you nearly Rs 2 lakh. This is an expense you have to bear each year, and let's not forget, your car is still depreciating all this while.
Bonus: Miscreants
Jealously is a big problem and while the snob-value of a premium car will please you, there are always miscreants looking to harm your pride and joy. Additionally, driving a cheap car means you aren't too worried about side-swiping bikers or callous cab drivers because any repairs/replacements are relatively affordable. In a luxury car though, your mind is constantly wary of other motorists and what damage they might inflict upon your car.
Don't get us wrong, fancy cars do come with a lot of benefits too. They're better built, offer greater safety features and performance and give you the feel-good factor that'll make you beam with pride. However, if you are looking to part with a big sum of your money, it's best to be aware of the potential problems and risks.
Was this article helpful ?
0 out of 0 found this helpful