Maruti Celerio 3500km Long Term Review: Purpose Focused
Published On Sep 21, 2022 By Nabeel for Maruti Celerio
We put the Celerio through our rigorous performance and efficiency test cycle to know it better.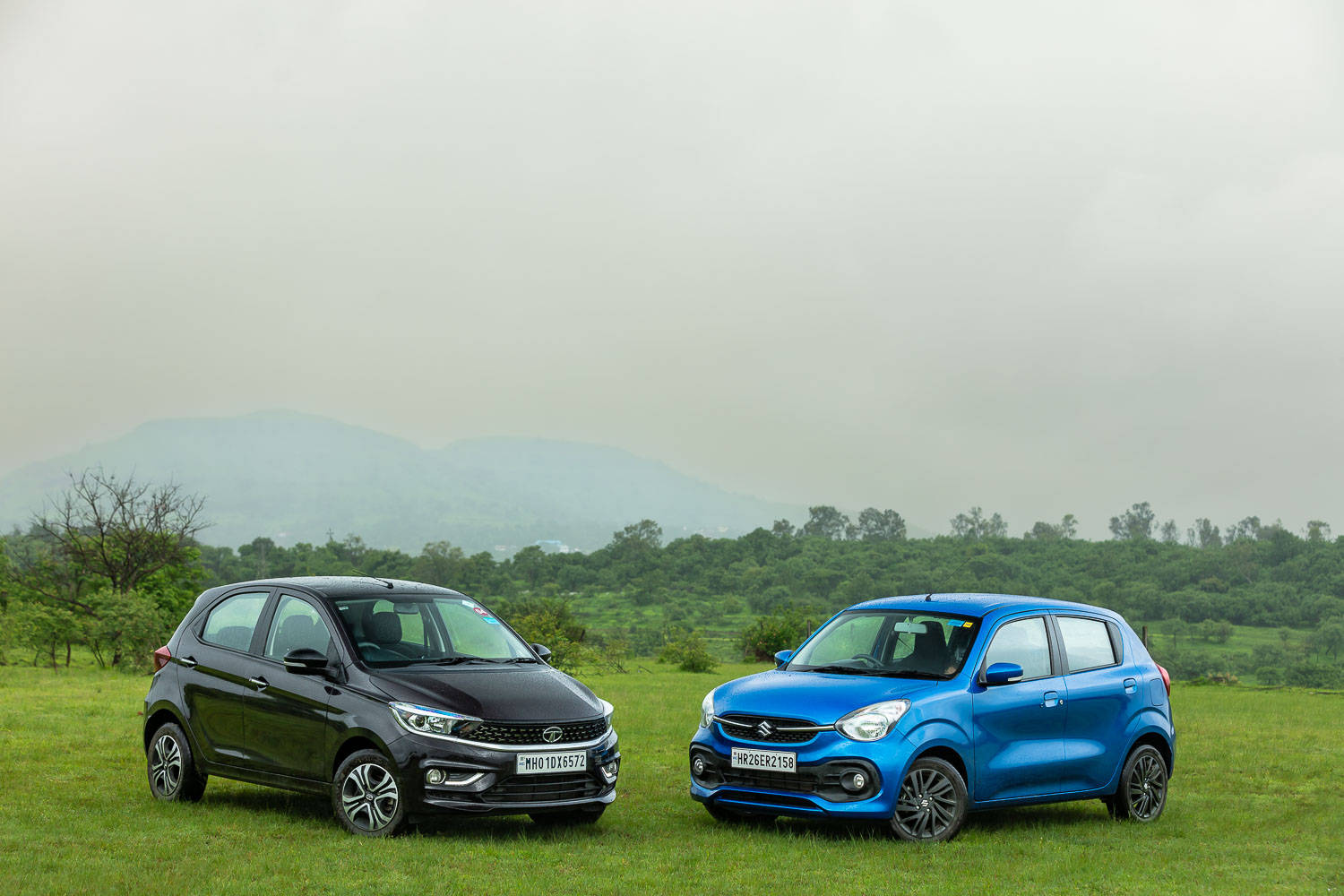 It's been two months living with the Celerio and there is something that for me, with every kilometre driven, gets clearer. And that is its purpose and focus. During our first drive review, we struggled to find the right customer for the Celerio given its price proximity to both the 1.2L WagonR and the 1.2L Ignis. But now, after 3500kms, I have a much better understanding.
The Test

We recently put the Celerio head-to-head with the Tiago. If you haven't, do watch the video. For that comparison, we VBox tested the Celerio's performance. With a 15.77-second time to 100kmph and a 20-80kmph time of 9.42 seconds, the Celerio's performance has been impressive. Even the braking figures of 43.38 metres from 100kmph and 27.47 metres from 80kmph are par for the course. This adds to the Celerio's city focus of being a nimble and light-footed city car which is easy to drive.

Then comes the efficiency tests. We drive the cars for 50km in the city and 110km on the highway with AC on to find the true world efficiency. However, the driving style is a little laid back. And with that, the Celerio AMT managed an impressive 19.02kmpl in the city and 20.08kmpl on the highway. If you are looking to extract mileage with the Celerio, you can achieve these figures as well. Darting through city traffic with a heavy right foot, the Celerio offers around 14 kmpl. However, neither figures are close to the claimed figure of 26 kmpl.
The Focus

If you are someone who wants to learn how to drive and want a hatchback which is easy on the pocket, the Celerio does fit the bill. But that's pretty much it. If you are looking for better comfort, practicality or a more premium cabin experience, you will have to look towards its cousins. And that is what makes the Celerio focused. It appeals to that one customer base and suits them really well. And because of this focus, I am naming it City Smurf.

Next, we put City Smurf through a very tough challenge. To be our shoot support car while we look for a larger and more spacious car to carry the crew and equipment. This is nothing less than a torture test for a compact hatchback as it carries heavy loads on not-so-nice terrains.
Date Acquired: July 11, 2022
Km reading when acquired: 1,000km
Km done till date: 4,500km
Mileage: 14kmpl (City)