FASTag Mandatory From December 1: How To Get One, How To Pay & More
Published On Nov 22, 2019 03:09 PM By Sonny
Here's a step-by-step guide to answer your concerns about getting a FASTag for your car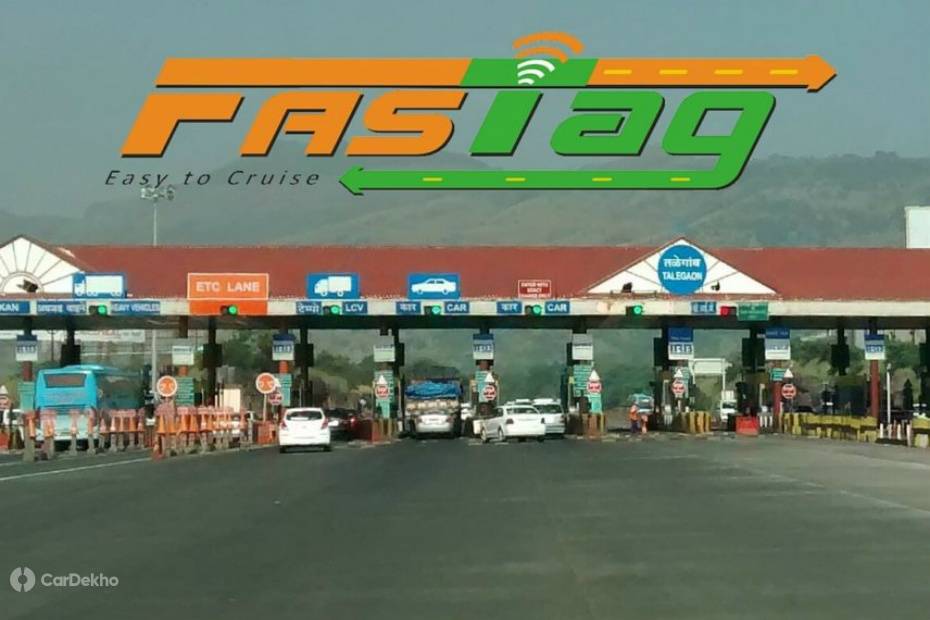 The tolls on various stretches of road are usually known as congestion spots where journeys get delayed as vehicles queue up. The FASTag is an electronic toll payment option that allows vehicles to pass through quickly with no need to make a cash transaction. These FASTags have now been declared mandatory for all vehicles from December 1 by the Ministry of Road Transport and Highways.
What is a FASTag?
It is an electronic tag that is usually affixed on the inside of a vehicle's windscreen. The tag uses RFID (Radio Frequency Identification) technology and it is linked to either a bank account or a prepaid wallet. When a vehicle uses a FASTag to pass a toll plaza, the tag is scanned and the toll amount is automatically deducted without the vehicle coming to a halt. That makes the process faster and more efficient.
Where do you get a FASTag for your vehicle?
FASTags are easily available from various sources. It can be issued by 22 certified banks through channels such as select bank branches and even from point-of-sale locations at National Highway toll plazas. They can even be bought from online retailers such as Amazon. The one time charge and costs for the FASTags can vary depending on the issuer.
At this point in time, the National Highways Authority of India is providing FASTags at no charge to encourage vehicle owners to make the switch to e-tolling before the deadline. The Rs 150 security deposit will also be paid for by the NHAI. However, this government offer is only valid till December 1.
It is also important to note that each FASTag is valid for one vehicle only. Hence, owners must get more for their other vehicles.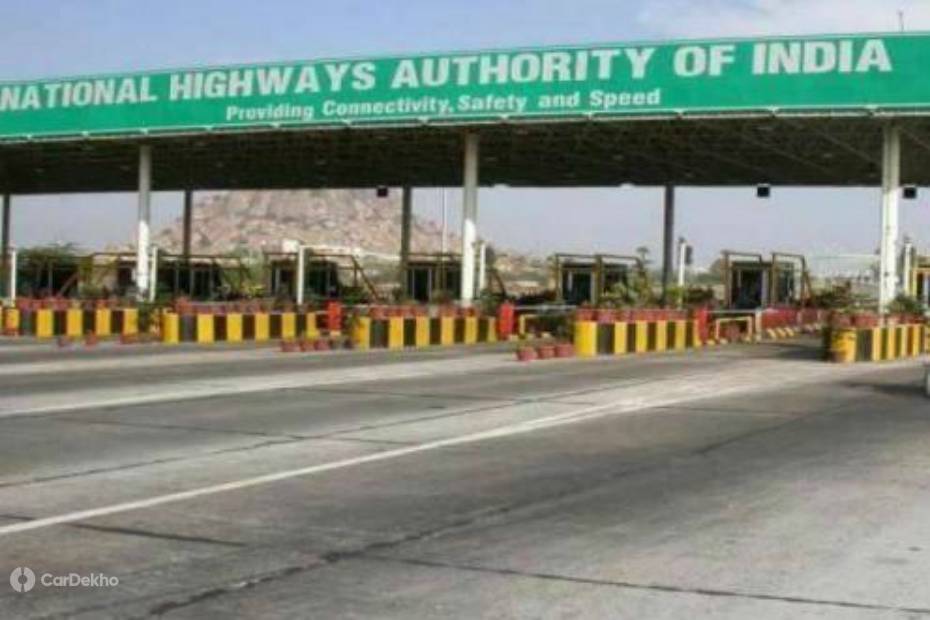 How do you activate your FASTag?
There are two ways to activate your FASTag for it to work at E-Tolls. The first is to do it yourself using internet banking and connect the tag to a bank of your convenience since it is a bank neutral service. Vehicle owners can also use the My FASTag mobile app to for the activation process and also to use the prepaid wallet service.
If you do not wish to do it yourself, you can activate the FASTag by visiting the nearest branch of the bank you want to link it to. This is the list of the certified banks for acquiring and using a FASTag:
Issuing Banks

Axis Bank

Punjab National Bank

ICICI Bank

Punjab & Maharashtra Co-op Bank

IDFC Bank

Saraswat Bank

State Bank of India

Fino Payments Bank

HDFC Bank

City Union Bank

Karur Vysya Bank

Bank of Baroda

EQUITAS Small Finance Bank

IndusInd Bank

PayTM Payments Bank Ltd

Yes Bank

Kotak Mahindra Bank

Union Bank

Syndicate Bank

Nagpur Nagarik Sahakari Bank Ltd

Federal Bank

South Indian Bank
Source: IHMCL
What documents do you need for a FASTag?
Vehicle owners need to submit certain documents to activate the FASTag. This includes the vehicle registration certificate, photo of car owner and KYC documents of owner such as ID and address proof alongside the FASTag application.
What is the cost of a FASTag?
It depends on the issuer. The maximum fee a bank can charge is Rs 100 per tag but the issuance charges are defined by the bank. For example, HDFC Bank is selling a FASTag for a car at Rs 400 with the following cost breakup:
Rs 100 for issuance fees

Rs 200 for a refundable security deposit

Rs 100 for first recharge amount in FASTag wallet when created
The differences in charges can be checked on the websites of the respective banks.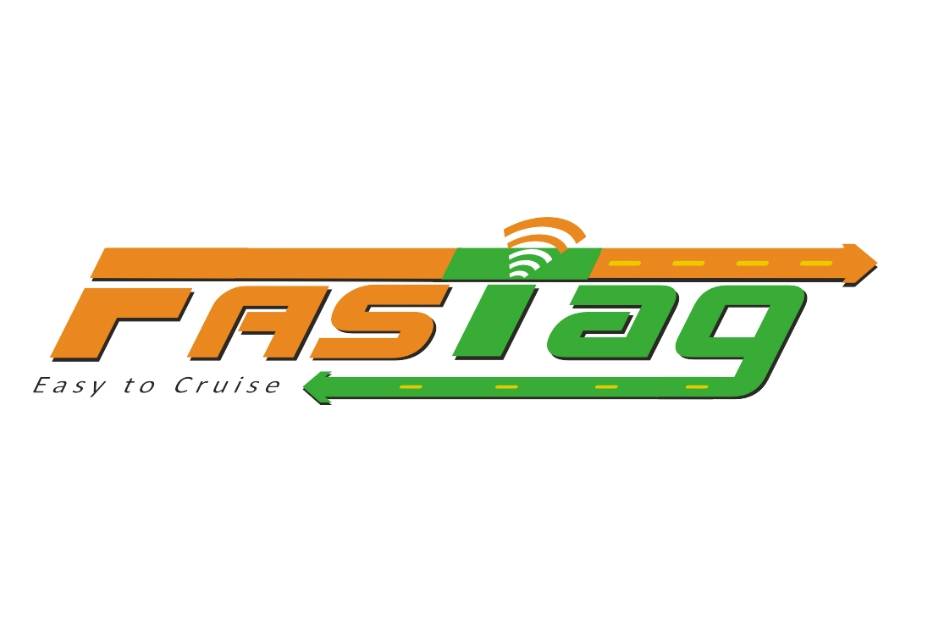 How do you recharge the FASTag?
The FASTag is linked to the NHAI prepaid wallet, it can be recharged through various methods such as cheque, debit/credit card, NEFT, UPI and net banking. Additional transactional charges may be levied while recharging the FASTag wallet depending on the method used.
There is also a limit to the maximum balance you can add to the FASTag prepaid wallet. A limited KYC account (without ID & address proof) can load a maximum of Rs 20,000 to the E-Toll tag while a fully verified KYC account has a maximum limit of Rs 1 lakh.
What if I live near a toll plaza and have to use it for small commutes?
The IHMCL(Indian Highways Management Company Limited) website states that if you live within 10km of a toll plaza and provide an address proof to FASTag issuer, you can avail some concessions.
What if I don't get a FASTag in time?
For a limited time period, the toll plazas will run a hybrid lane to allow for cash transactions, mainly for heavy duty vehicles. The rules also state that if you enter an electronic toll lane without a FASTag, you'll have to pay double the toll amount. The NHAI Chairman Sukhir Sandhu stated that more than 90 per cent of 537 toll plazas across the country have been fully equipped with Electronic Toll Collection (ETC) infrastructure.