BMW Might Assemble Mini Convertible in India
Modified On Mar 25, 2016 01:27 PM By Sumit for Mini Cooper Convertible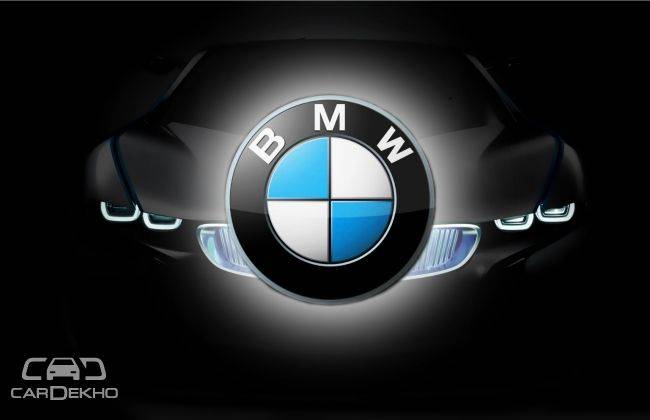 Within days of the Mini Cooper convertible launch, BMW has said that it is willing to produce the car in India. The only hindrance to doing so is the lack of sales. Currently, Mini convertibles are brought in India as Completely Built Units (CBU).
Mr Philipp Von Sahr, president of BMW Group India, has said that the German carmaker expects the sales to rise in the following years. This will make the assembly of Mini cars in India feasible for the automaker. "We can look at local assembly here, when we reach a critical mass in sales volume. That can happen some years down the line," Mr Sahr was quoted as saying. "Local assembly could be looked at when we start selling thousands of units, which is some time later. But we are serious to do so. Selling say 1,000 units as a premium brand and doubling that number at a lower price does not make much of a qualitative difference."

Expressing his pleasure over the company doing well in India, Mr Sahr said, "The company is very enthused by the response so far in the country. We never thought we will reach so much in such a short span. The market response so far has been well beyond our estimates. That is the reason we have all the five Mini models available globally and in India as well."
The 2016 Mini Cooper Convertible is priced at Rs. 34.9 lakh (ex-showroom) and will be competing with the Volkswagen Beetle and the Mercedes-Benz A-Class. The German automaker realizes the potential of the growing Indian market, thanks to its increasing Gross Domestic Product (GDP). Currently, the company has sales showrooms in cities such as Mumbai, Delhi, Bengaluru and Hyderabad. It is also planning a showroom in Chennai, though a timeline for the same has not been set yet.
Also Read: BMW Confirms 3 New i Models
Read More on : Cooper Convertible 2016
Was this article helpful ?
1 out of 1 found this helpful