GST On Hybrids: "18 Per Cent And No Cess", Ask Automakers
Modified On Jun 12, 2017 12:21 PM By Rachit Shad
As per the provisional GST structure, hybrid vehicles are destined to attract an overall tax rate of 43 per cent
The Goods and Service Tax (GST) structure for India will come into effect from July 1, 2017. Although discussions, revisions and fine tuning for the best possible balance have been going on for a while now, there is still a lot of concern about the fate of hybrid automobiles. According to the provisional GST framework, hybrids are destined to attract an overall tax of 43 per cent - 28 per cent GST rate plus 15 per cent cess. That's 12.7 per cent more than the current level of effective tax rate of 30.3 per cent. However, on June 9, SIAM (Society of Indian Automobile Manufacturers) asked the government to reduce GST rate to 18 per cent without any cess.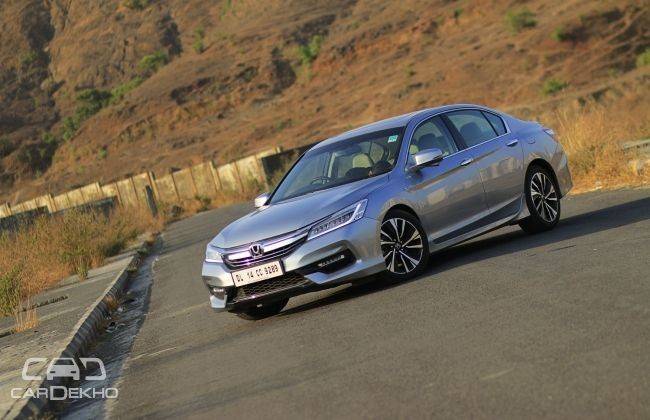 SIAM says that putting eco-friendly hybrids in the same tax structure as the big luxury models is "incomprehensible". In earlier submissions to the government, SIAM had suggested 10 per cent differential rate between conventional and hybrid automobiles to encourage the adaptation of new technology at a faster rate.
Also Read: GST Effect: Ford Offering Discounts Up To Rs 30,000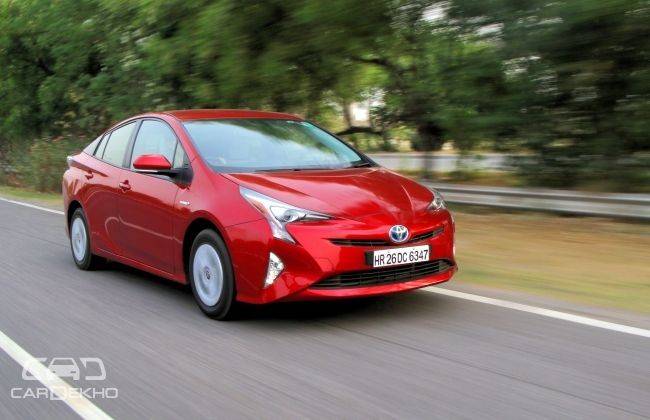 An official from SIAM said, "Without such differential, it will be impossible to make a small hybrid electric car, commercial vehicles or two/three-wheelers viable." A robust support from the government is a must for such new technologies to plant their roots deeper in a country as big as India.
The SIAM official further added, "The proposed GST rate for hybrid vehicles is totally divergent from the stated government approach of minimal change in tax incidence for any item when migrating to GST."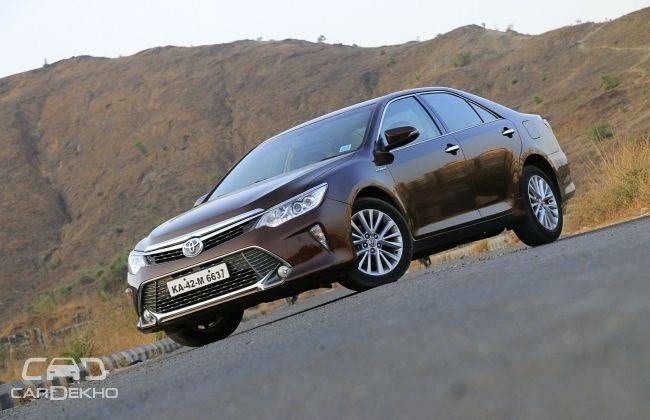 On June 11, the GST council lowered tax rates for 66 items. However, when it came to reviewing the GST structure for hybrid vehicles, the council declared that the it will look into that after compiling and considering states' comments in the detailed format which was shared earlier.
It is less than three weeks to go before the D-day arrives on July 1. Although the next meeting of the GST council is slated for June 18, there is no update on when the final version of GST on hybrids will surface.