Govt Seeks Help From Germany For Car Scrapping And Flex-Fuel Adoption
Published On Oct 18, 2016 02:04 PM By Alshaar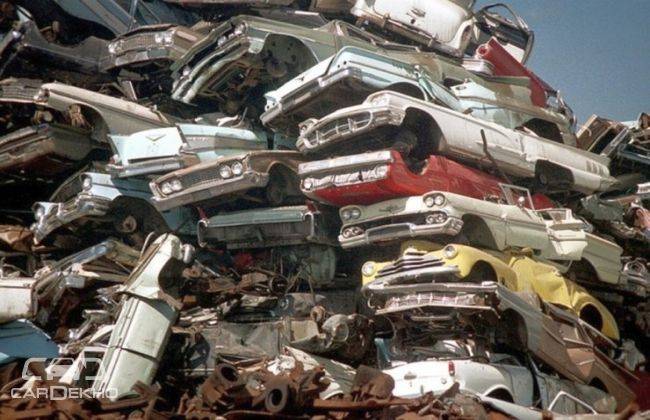 Taking the next step in the direction of developing a robust car-scrapping policy in the country, the Indian government has sought advanced environment-friendly technology from Germany to scrap old, polluting vehicles and processing the waste generated by it, besides manufacturing cars to run on flex-fuel.
"Discussions were held on co-operation for developing vehicle scrapping capacity in India. It has invited Germany to share environment friendly technology for scrapping of old vehicles and also for processing of the waste thus generated," the Road Transport and Highways Ministry said in a statement as its boss Nitin Gadkari met with his German counterpart Alexander Dobrindt earlier this week.
After initiating discussions for formulating a car-scrapping policy earlier this year, the government has now proposed a Voluntary Vehicle Fleet Modernisation Programme (V-VMP) that aims to scrap heavy vehicles, which are more than 15 years old in the first phase.
READ: Car companies on scrapping policy
The transport ministry is also keen on reducing pollution by adopting flex-fuels like ethanol mixed with petrol. "He (Gadkari) said that German automobile manufacturers can be called upon to produce cars that can run on flex-fuel for India, like the ones being produced in Canada and USA," the statement said.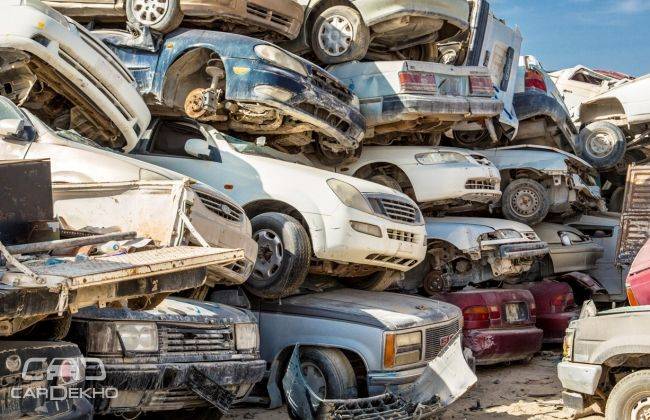 According to the ministry, the proposed policy has the potential to reduce vehicular emission by 25-30 per cent and save oil consumption by 3.2 billion litres a year.
Earlier, Gadkari had said that the draft vehicle scrapping policy would offer a combined benefit of Rs 14,000 crore to the Centre and states and drive the auto industry growth by 22 per cent.
The draft V-VMP policy had earlier proposed to bring vehicles bought on or before March 31, 2005, numbering about 28 million, under its purview. Once the policy is finalised, it is estimated to result in domestic steel scrap generation worth Rs 5,500 crore to substitute imported scrap, he had said, adding that it would create huge employment opportunities.