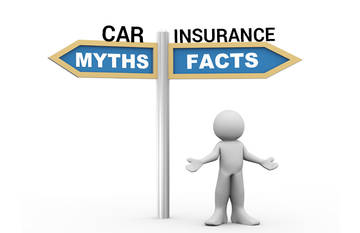 Busting car insurance myths will help you getting a fair deal on your car's policy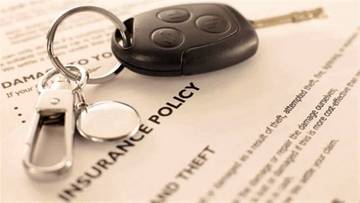 Selecting the best insurance package for your car comes down to a few tips which we talk about here.

With traffic conditions worsening on a daily basis, zero depreciation insurance is a boon for users to secure their cars from unwated happenings and not having to face a financial burden

Protecting the lives of you and your loved ones with life insurance is as important as securing your car with car insurance

As a car owner, settling upon an apt car insurance is very important. And there are certain things to be mindful of -- especially if you are a newbie -- to make a good decision!

Making an insurance claim the right way ensures least hassle for you and repairs on your car will begin soon too













Not Sure, Which car to buy?
Let us help you find the dream car

Imagine going to a garage, getting your car repaired and driving back home, without paying a penny! Yes, thats exactly what the cashless claim facility being offered along car insurance policies, is a

Splintered windshield, a broken number plate, dented bonnet, a severed steering wheel are just the physical remnants of a road accident; the injuries and emotional trauma to the driver, occupants, the

Many of us, who either own a vehicle or wish to own one, know that motor insurance is a compulsory requirement for every vehicle owned. People prefer having a comprehensive insurance policy which not

"Aradhana, a young journalist, was coming late from work and finds herself in a situation most female drivers dread to be in: Her car breaks down! Instead of leaving her vehicle stranded and looking f

What do you do when you are involved in an accident? We give you a few easy-to-follow steps that will smoothen out your claims process: Calm down, move your vehicle to a safe place at the side of the
*Estimated Price New Delhi
Stay Updated. Subscribe to Cardekho News