Have you Made a Cashless Claim?
Modified On Aug 03, 2016 06:47 PM By CarDekho
Imagine going to a garage, getting your car repaired and driving back home, without paying a penny! Yes, thats exactly what the cashless claim facility being offered along car insurance guide, is about. Using this facility, customers can get their car repaired in a garage approved by their insurer, without paying the cost of repairs.
How does this benefit work? The insurance companies offering this facility have an extensive network of garages across the country. So, when a car is taken to any garage in the network, the company makes the payment on behalf of its policy holders; saving them the hassle of paying for repairs from their own pocket.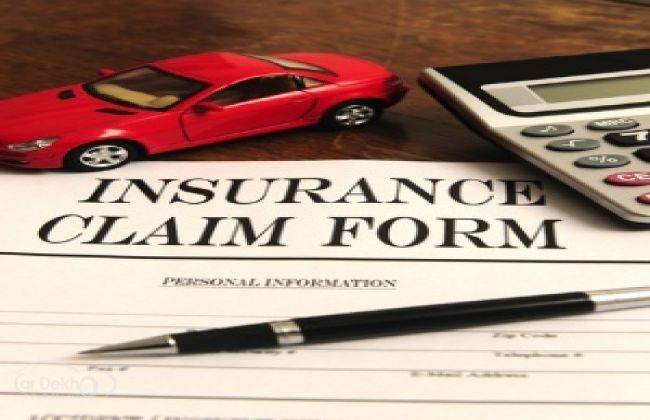 However, if policy holders take their vehicle to a garage that is not in the network of the insurance company, they cannot avail this benefit. They can however pay for the repairs then submit the bills to the insurer for reimbursement. A disadvantage in such a case is that, garages outside the network may charge a hefty amount for repairs.
What is the process of availing this benefit? In case of an unforseen event, customers are required to call and inform their insurer that they wish to avail the cashless claim. After the call is made, the company sends a surveyor to assist the customer in the claim process. The surveyor then assesses the damage and sends a report to the insurance company. Once the insurer agrees to the surveyor's report, a cashless claim can be made.
One thing to remember however, is that the rate of depreciation, voluntary and complusory deductible is not included in a cashless claim.
How can you make the most of a cashless claim? For starters, if you are planning to buy a car insurance policy, you can check how extensive the network of the insurance company is. Because the more the number of garages under the company's network, the easier it is for you to make a cashless claim. Another thing to do, is to inform your insurer as soon as you decide to avail the facility (ideally within 24 hours).
Make sure you utilise this benefit that accompanies your car insurance policy to the fullest. After all a cashless claim is an effortless claim!
Was this article helpful ?
0 out of 0 found this helpful