The Right Way to Make a Claim
Modified On Oct 03, 2016 04:41 PM By Aakash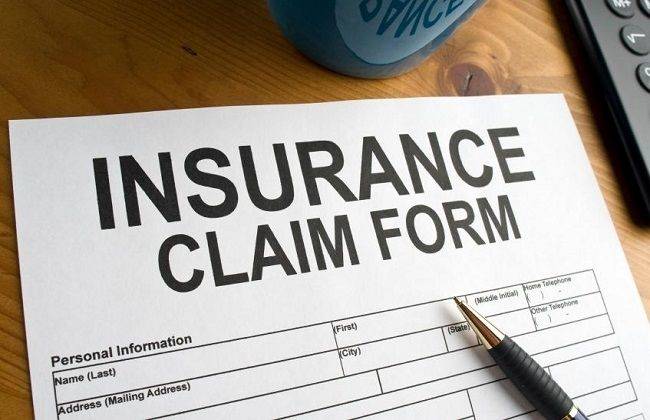 You know what car insurance is. You also know what it is meant for. In this article, we will tell you about the things you need to keep in mind before you claim insurance for your vehicle. Here are some of the pointers which you should keep in mind while filing a claim:
Read insurance policy papers
Before you file the claim, do give your insurance policy papers a good read to ensure your claim in line with the provisions of the policy. Get in touch with the insurance provider and clear any lingering doubts you may have regarding policy provisions at the earliest. As a bonus, this will help you understand whether you would need to sign up with a different insurer when renewing insurance.
Loss of No Claim Bonus
Know this, as soon as you file a claim, you are likely to lose your no claim bonus (NCB). A NCB is a discount you get on the premium for every year you do not claim insurance. So, for instance, your car's insurance premium costs Rs 20,000. Most insurers offer 20 per cent discount as NCB after first year. Factoring the 20 per cent discount in the premium, you will have to pay Rs 16,000. This accumulation of NCB can go as high as 50 per cent if you do not claim insurance for five consecutive years. So, do ensure you are not claiming insurance for small things such paint scratches or minute dents.
Voluntary Deductible
Voluntary deductible/excess is the cost you opt to bear for every claim you make. This helps you avail discount on own damage premium or the part of premium that covers damage sustained by your car. Here is a table which will help you in understanding how voluntary deductibles help in reducing own damage premium:
| | |
| --- | --- |
| Amount | Discount you can avail on insurance premium |
| Rs 2,500 | 20 per cent of OD Premium, subject to maximum of Rs 750 |
| Rs 5,000 | 25 per cent of OD Premium, subject to maximum of Rs Rs 1,500 |
| Rs 7,500 | 30 per cent of OD Premium, subject to maximum of Rs 2,000 |
| Rs 15,000 | 35 per cent of OD Premium, subject to maximum of Rs Rs 2,500 |
Paperwork
Take note of the documents your insurer may require from you at the time of claiming the insurance. In case of a few policies, the subscriber is reimbursed the cost of repairs. If your car's insurance policy is of the same type, submitting the requisite papers will help you in getting the amount you spent on your car's repairs back. The papers that may be required of you are:
Claim form
Insurance policy
Vehicle's registration certificate
Copy of driving licence of the person driving the vehicle at the time of the accident
Repairs estimate
Original bills of parts replaced and repaired
RTO transfer papers (in case the insurer decides to scrap the car)
In case of theft, you have to file the following with the insurer:
RTO transfer papers
Original RC of the car
Copy of driver's licence
Original insurance papers
Original keys
However, in any case, do get in touch with the insurance guys to understand the paperwork needed for the claim to pass.

Here, we take up certain frequently asked questions regarding insurance claiming process:
1. How to claim insurance in a cashless policy?
Ans. You need to submit only the repair invoice of the car and the FIR, if required.
2. What happens to my NCB if I sell my vehicle?
Ans. You have to inform the insurance company within 14 days of sale of vehicle to retain the NCB. You can then transfer the NCB to the new policy.
3. What is not covered by car insurance?
Ans. The following are not covered by car insurance policy:
Wear and tear
Mechanical/electrical breakdown/failure
Depreciation/any consequential loss
Driving under influence of alcohol or drugs
Loss/damage due to war, mutiny and nuclear risks
4. Can my claim be rejected by the insurer? If yes, under what circumstances?
Ans. Yes, the insurer can reject your policy claim under the following circumstances:
If you buy a second-hand car and do not get its policy transferred in your name or buy a new policy. As the policy is in the previous owner's name, your claim would stand rejected.
Modifying your car and not having it covered by insurance such as after-market CNG/LPG kits.
Your policy may not include the coverage you have filed the claim for. So, for instance, if water has found its way inside your car's engine after rain and you do not have a hydrostatic cover on your policy, your claim will be rejected.
These are just some of the questions. Knowing and being prepared to file a claim will help you get the best of your car insurance policy. Do you think we have missed out on a point? Feel free to let us know in the comments below.
Was this article helpful ?
0 out of 0 found this helpful