The right way to claim car insurance
Modified On Aug 03, 2016 06:31 PM By CarDekho
What do you do when you are involved in an accident? We give you a few easy-to-follow steps that will smoothen out your claims process:
1. Calm down, move your vehicle to a safe place at the side of the road and arrange immediate medical attention for people who may be injured.
2. In case of a major accident, do not remove the vehicle from the place of accident as the insurance company may need a spot survey to be undertaken.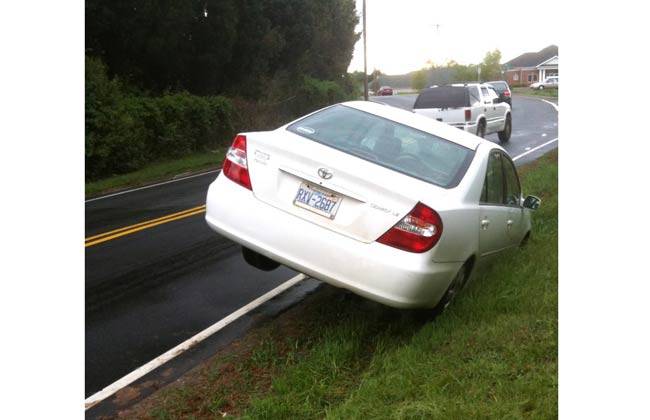 3. Make a note of the following information - name, address, contact number, registration number of the other vehicle, driving license number of the other driver, insurance company's name and policy number.
4. If there are other witnesses around, take their name and addresses for future use. Report the incident to the nearest police station at the earliest and not later than 24 hours from the time of the accident.
5. If you have a camera / camera phone, take as many pictures as possible, this will help in the claims process.
6. Make sure that your policy certificate is with you and has not expired. Inform the insurance company on the contact number mentioned in the policy document at the earliest about the occurrence accompanied by the following information:
A. Insurance policy number and period of its validity;
B. Date, time and place of accident;
C. Particulars of the persons injured or killed in the accident;
D. Name of the driver and the particulars of driving license.
E. Adhere to other steps and procedures advised by your car insurance guide.

Was this article helpful ?
0 out of 0 found this helpful