Nitin Gadkari Pushing For Lesser GST On Hybrid Cars Too
Modified On Sep 05, 2019 04:48 PM By Dhruv
After the reduction of GST on EVs, the Transport Ministry is pushing for a reduction in GST on hybrid cars as well

Current GST on hybrid cars stands at 28 per cent.

There is a 15 per cent cess on top of that, taking the total taxation to 43 per cent.

GST on hybrid cars could be reduced to 5 per cent.

Bunch of hybrid cars such as the Toyota Camry and Volvo XC90 Excellence sold in India.
Minister of Transport Nitin Gadkari has urged the Finance Ministry to reconsider the GST levied on hybrid cars. He made this revelation at the 59th SIAM Annual Convention (Society of Indian Automobile Manufacturers) convention in New Delhi.
Recently, the GST council slashed the tax rates for new electric vehicles from 12 per cent to 5 per cent. This was beneficial for the first-ever long range EV in India, the Hyundai Kona Electric, whose price fell by over a lakh thanks to the reduction in tax.
Gadkari has now urged the finance ministry to reduce the GST levied on hybrid cars as well. The current GST rate on hybrid cars is 28 per cent, with a 15 per cent cess added on top. This bumps up the total taxation on hybrid cars to 43 per cent! Gadkari is pushing for GST on hybrid cars to be reduced to 5 per cent.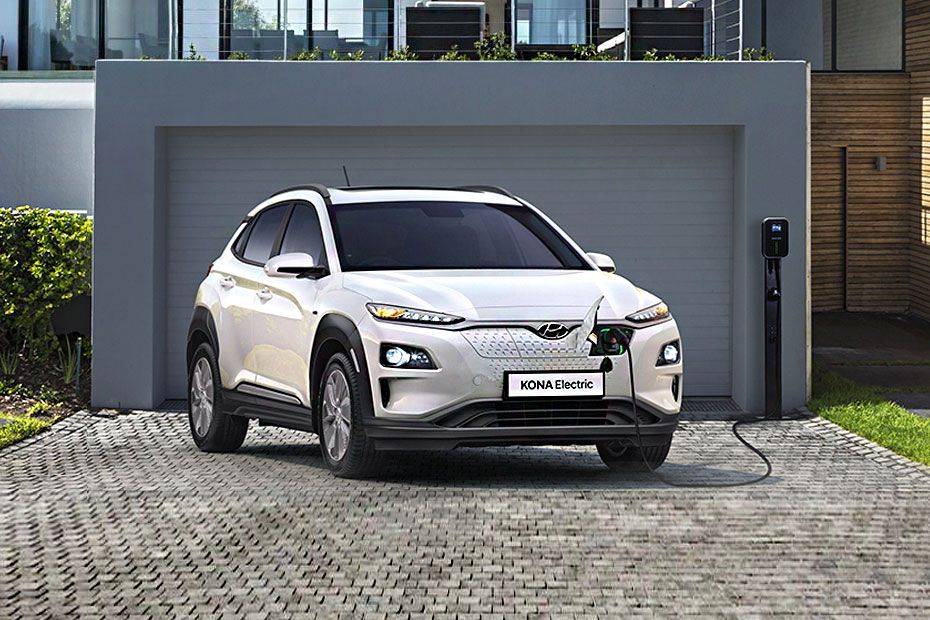 The Kona Electric is the only pure long-range EV currently available in India. And due to a lack of charging infrastructure in the country, the Hyundai EV is not a popular choice among car buyers. There are plenty EVs coming to India by 2020, but charging infrastructure will certainly remain an issue.
There however exist quite a few hybrid vehicles in India, from the Toyota Camry to the Volvo XC90 Excellence (plug-in hybrid). And if the government reduces the duty on hybrids, we would definitely see more and more of them in the country.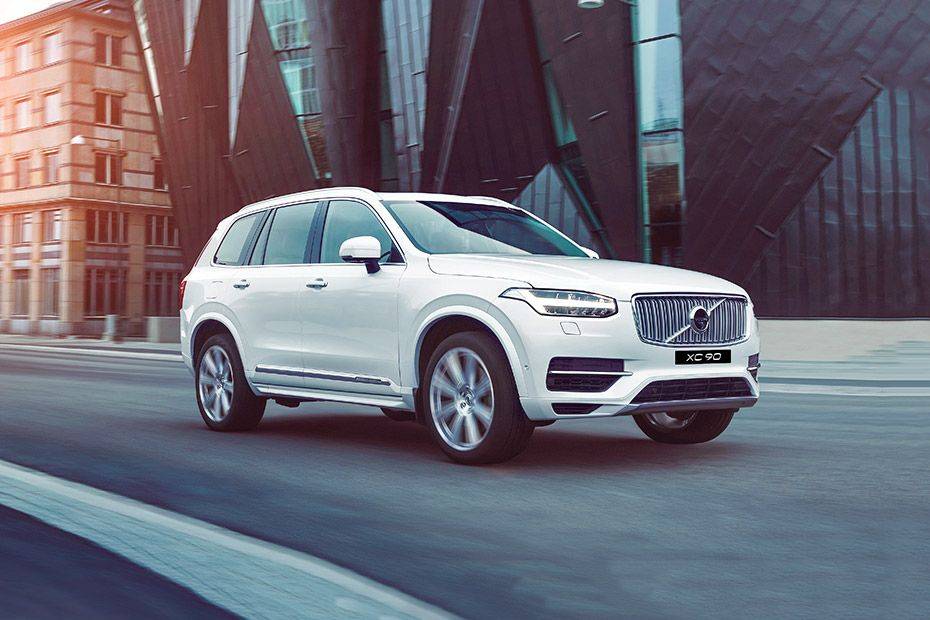 This is a good move as there are more hybrid cars on offer in India than all out electric cars at the moment. And new car buyers would be more inclined towards buying relatively fuel efficient hybrids as they don't come with range anxiety -- an issue that cannot be solved unless the EV infrastructure in India, which is currently non-existent, can meet the needs of more than a billion people.
Nitin Gadkari's quote from annual SIAM convention
Talking about the issues related to auto financing, Mr Gadkari asked the auto industry to establish their own, proprietary financing arm to boost sales. He stated, "The industry has asked that there should be reduction in GST of petrol and diesel vehicles considering the forthcoming increase in prices of vehicles and the BS VI norms deadline. Even if GST is reduced for some time, it will help the sector to increase vehicle sales." He also said, "GST on electric vehicles has been reduced from 12% to 5%. I will propose to the finance ministry to make the same benefit available for hybrid vehicles."
Mr Gadkari assured that the government is trying to bring out the scrapping policy quickly, which will lower production costs to a huge extent. He further added, "I also want to clarify that though there have been talks that government is planning to ban petrol and diesel vehicles, we are not going to do anything like that."